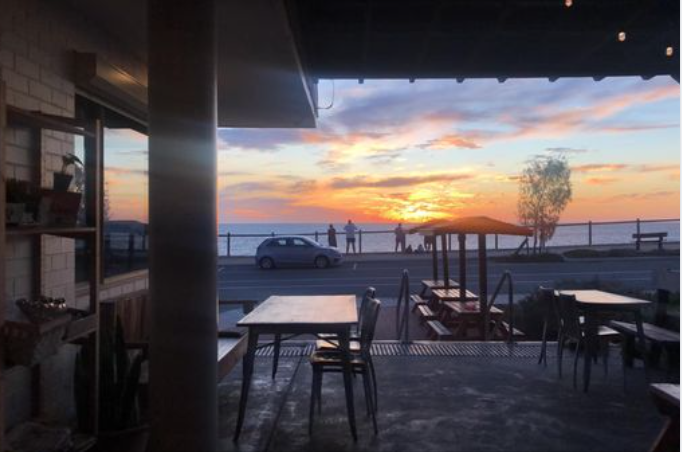 In February this year, Wanneroo Council maintained its support for the Orion Café at Yanchep Lagoon and granted a new, long term lease to the longstanding business.
The new lease will see Orion Café remain at the City-managed premise at Yanchep Lagoon for a minimum term of five years, paving the way for a refurbishment of the facility which will improve the dining experience for customers.
The refurbishments will include an expanded dining area and kitchen renovations – made possible by redesigning the toilet facilities.
Both the City of Wanneroo and Orion Café will financially contribute to the refurbishment works, which are currently scheduled for April 2023.
Further details will be provided to the community prior to these works being undertaken.