Financial Hardship Support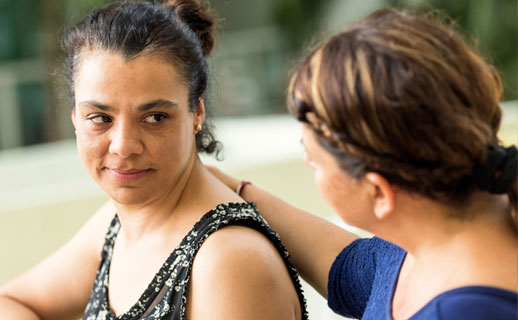 The City is conscious residents are facing severe financial hardship during current times and the Financial Hardship Support policy will allow greater flexibility in responding to these needs.
Eligible residents can apply to have interest and fees incurred on overdue rate payments waived in order to relieve financial stress. The City does not wish to add further financial distress to residents and late payment interest to the value of $400 can be waived.
A rates payment waiver (not just late fees) is decided on a case-by-case basis by Council and the level of relief applicants can receive is evidence-based and applies to:
trauma/tragedy
income
reliance on social security
illness/disability
The Financial Hardship – Collection of Rates and Service Charges Policy application form can be found by clicking below: