Calendar Photo Competition 2019 - Shortlisted images
Thanks to everyone who entered the City's photography competition for the 2019 calendar, we received almost 300 fantastic entries from across the City.
Please see the below gallery for the top 30 shortlisted photos. Keep an eye out for the winning entries on this page and the City's Facebook page.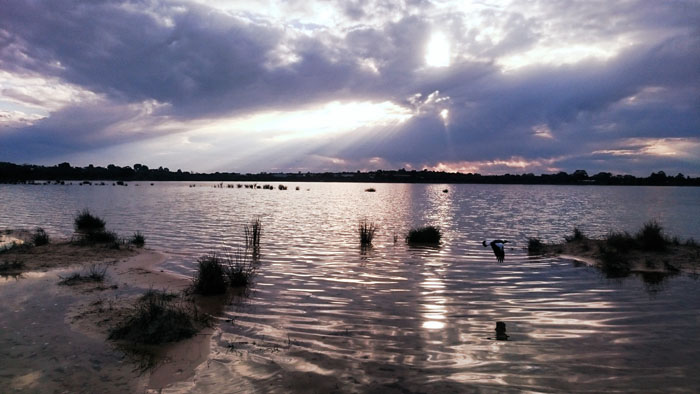 Kaja Blaszkowska - Lake Gnangara Park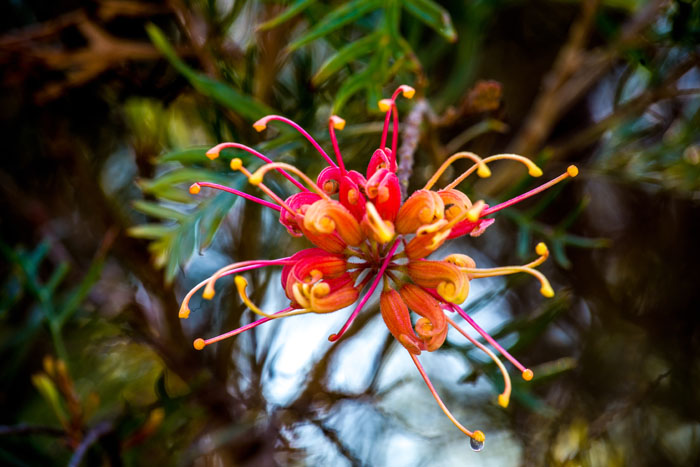 Brian Ward - Discovery Park, Banksia Grove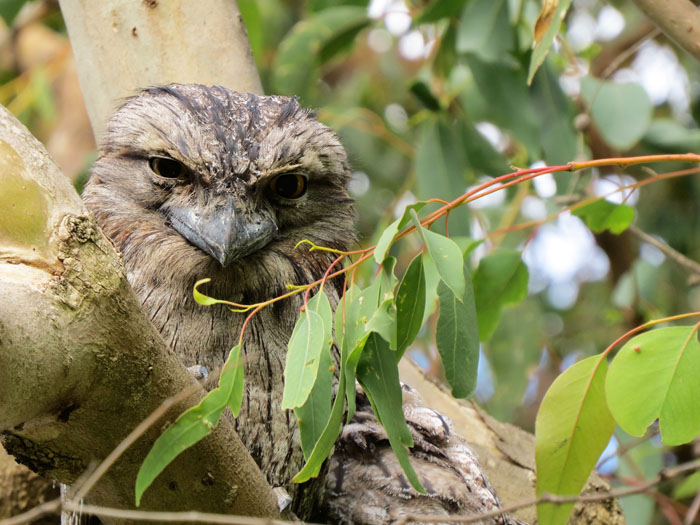 Dee Tsalis - Scenic Park, Wanneroo
Dee Tsalis - Lake Joondalup, Wanneroo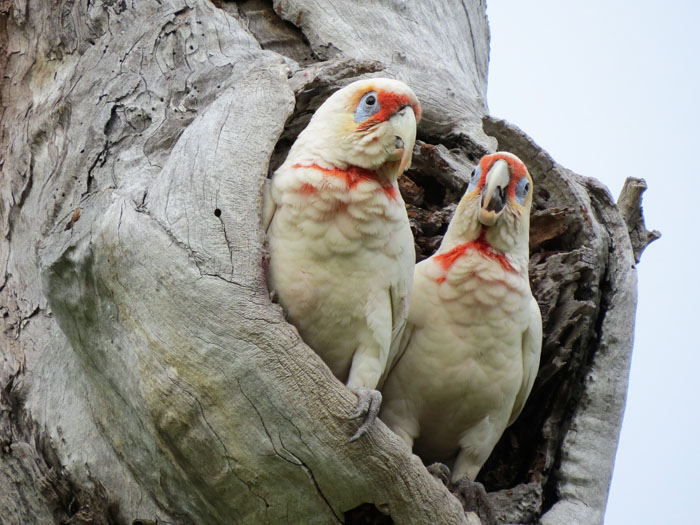 Dee Tsalis - Scar Tree in Church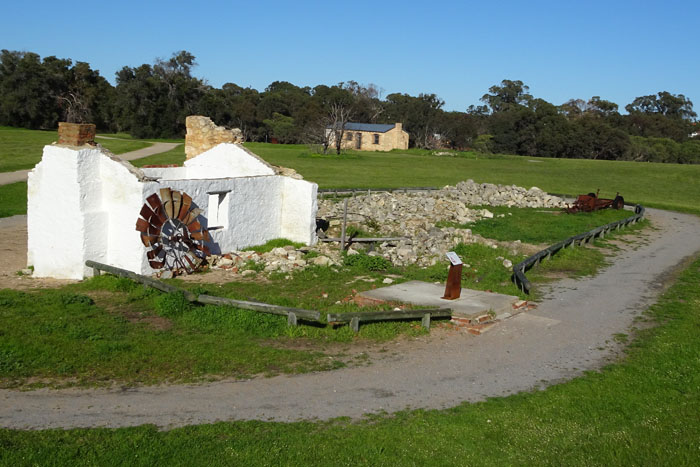 Gary Tate - Perry's Paddock, Wanneroo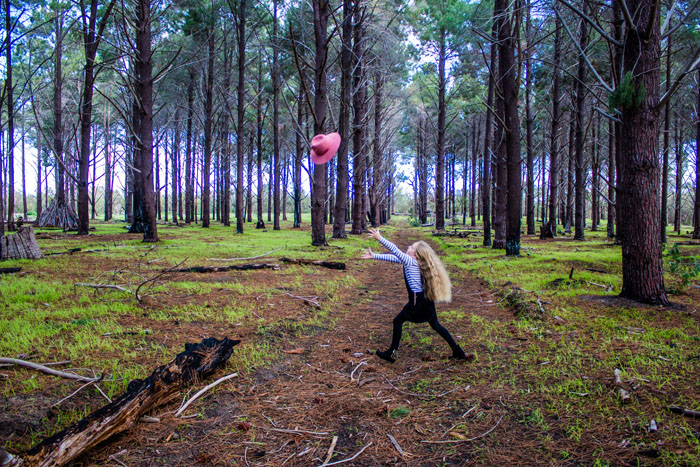 Melanie Shaw - Wanneroo Road, Tapping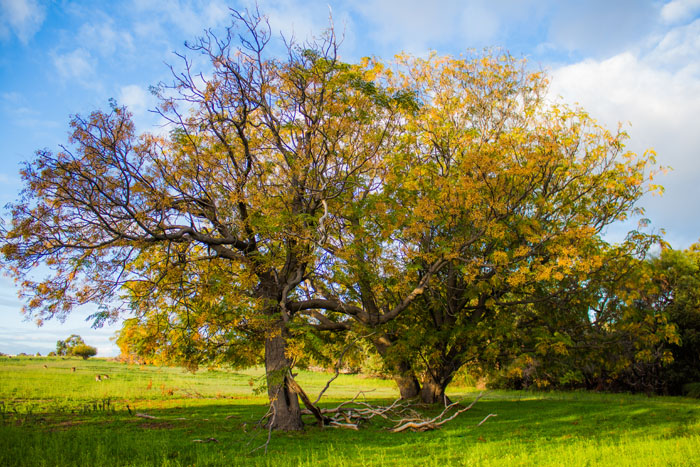 Melanie Shaw - Duffy Terrace, Woodvale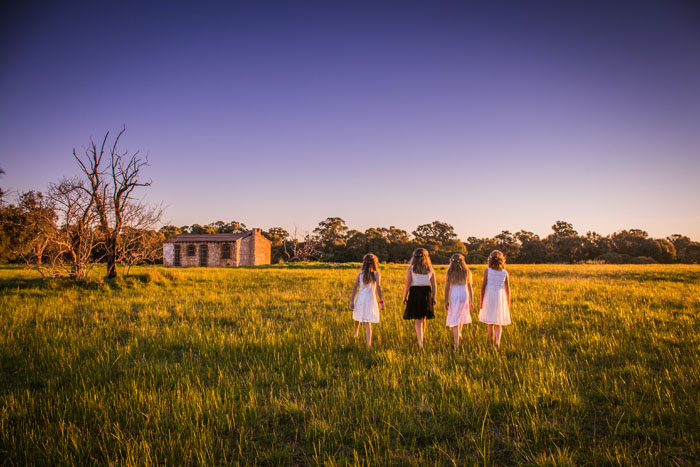 Melanie Shaw - Perry's Paddock, Wanneroo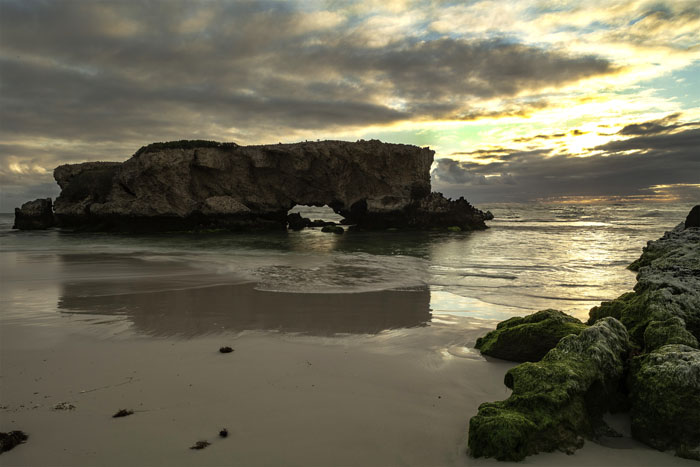 Stephen Langridge - Two Rocks Beach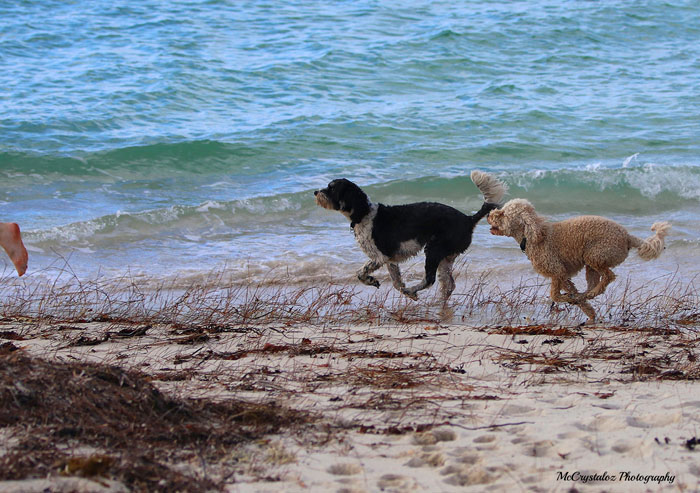 Raymond McCrystal - Quinns Dog Beach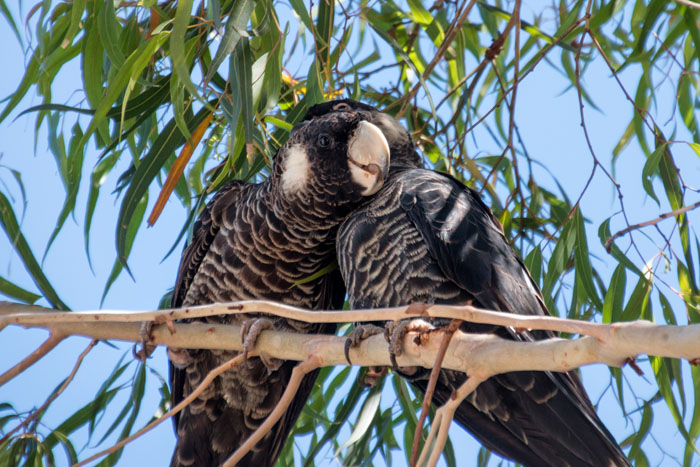 Anna Disegna - Black Cockatoo in Yanchep National Park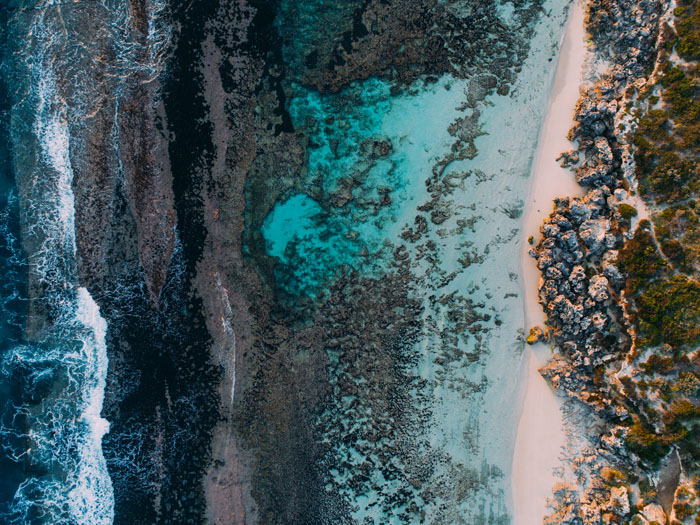 Matthew James Bettinaglio - Yanchep Lagoon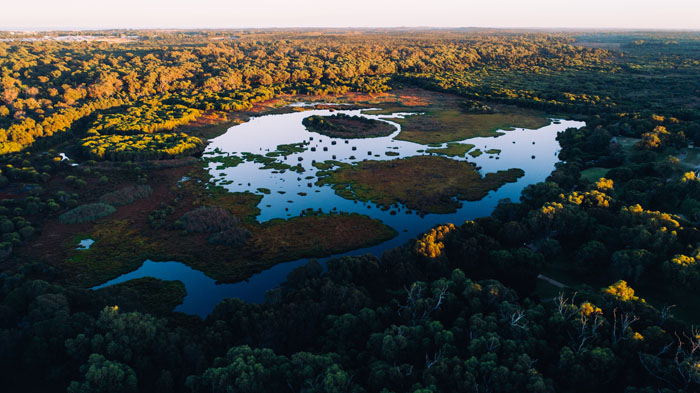 Matthew James Bettinaglio - Yanchep National Park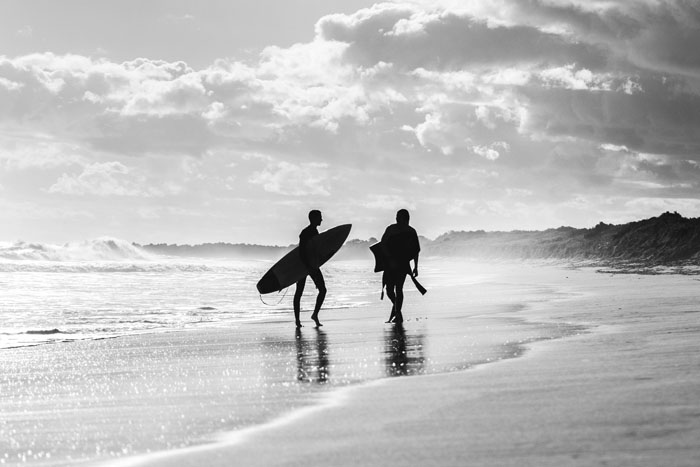 Heinrich Krause - Yanchep Beach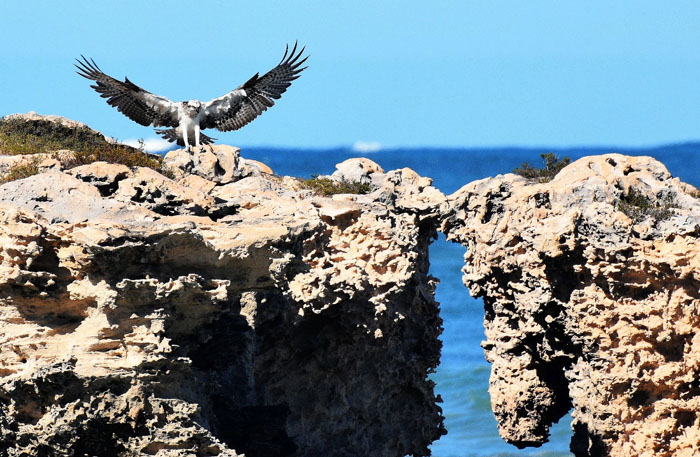 Paul Raymond Hardie - The Spot, Yanchep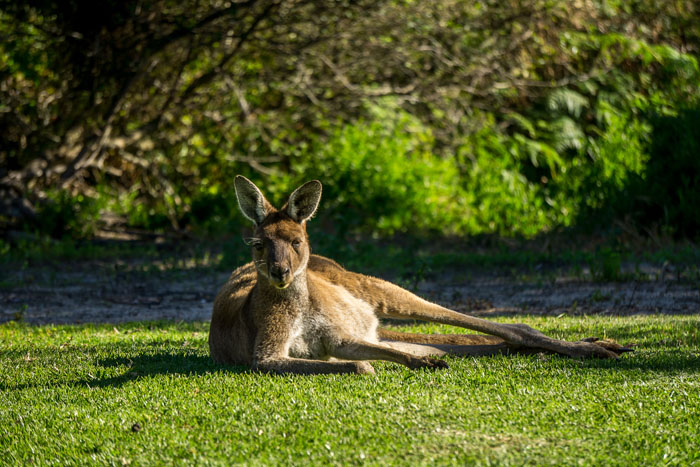 Erin Lawrence - Kangaroo in Yanchep National Park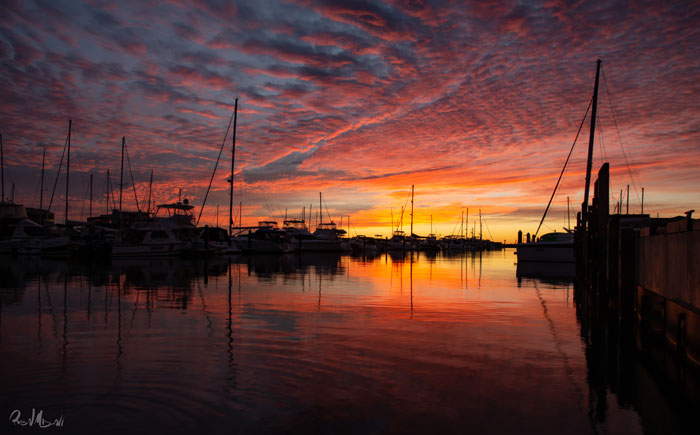 Robin Mascall - Mindarie Marina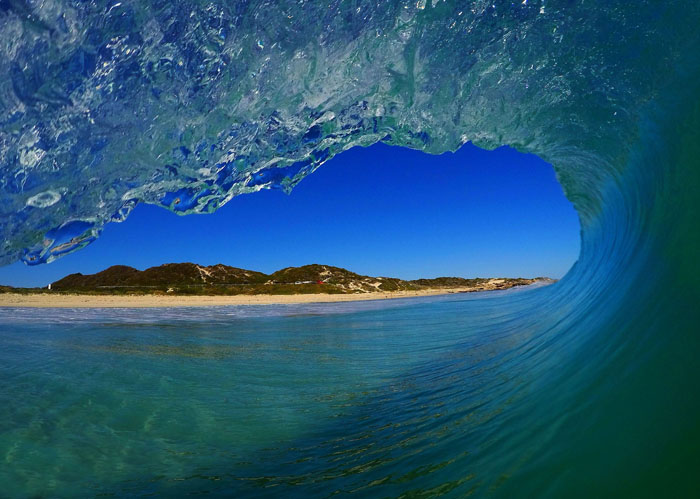 Paul Raymond Hardie - The Spot Yanchep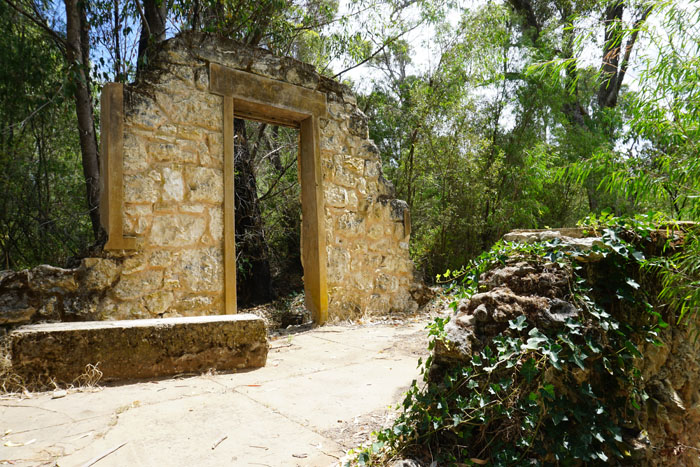 Kendra Campbell - Yanchep National Park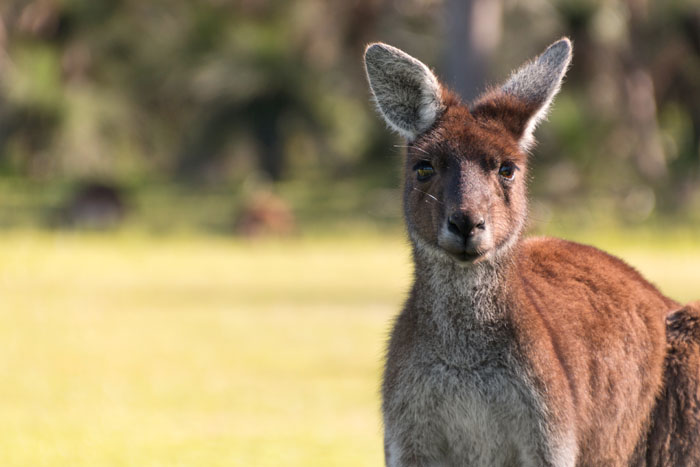 Anna Disegna - Kangaroo in Yanchep National Park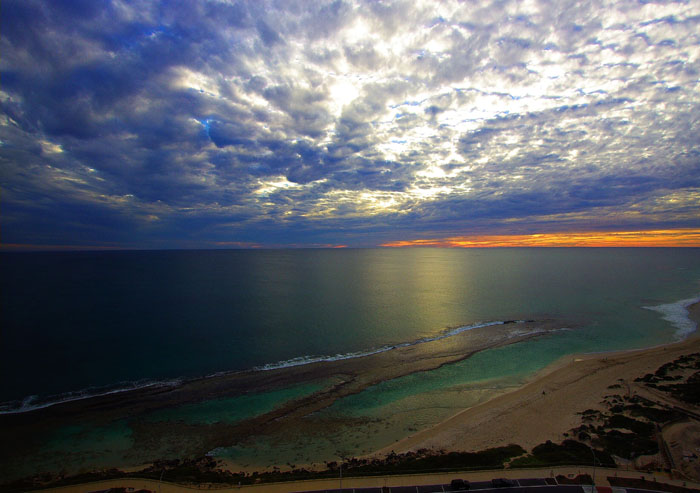 Paul Raymond Hardie - Yanchep Lagoon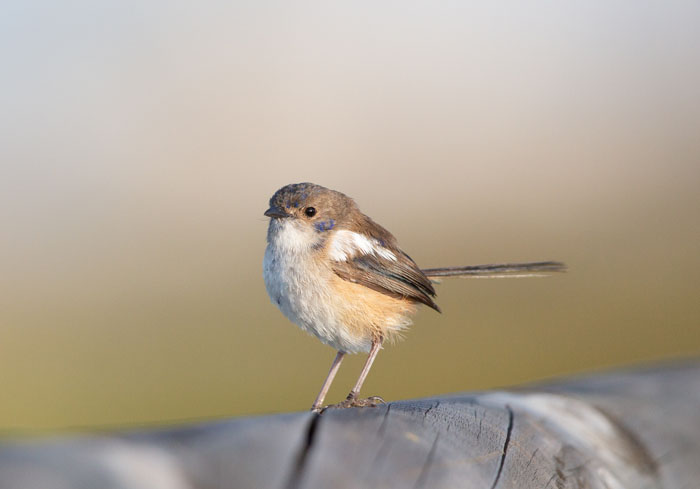 Lea Scaddan - North Mindarie Walk Trail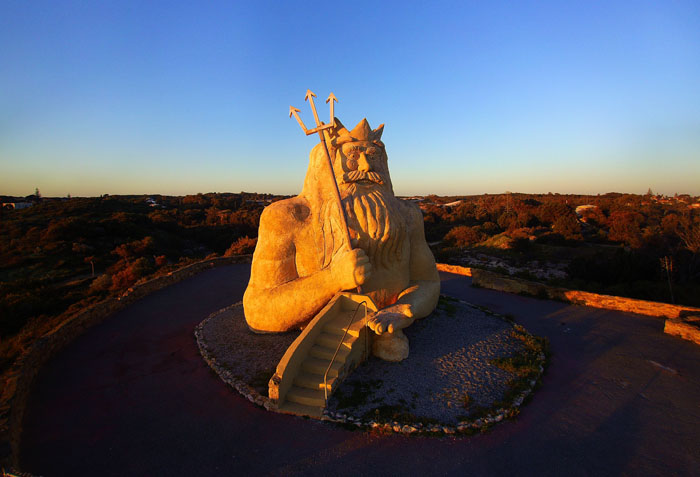 Paul Raymond Hardie - Old Atlantis Marine Park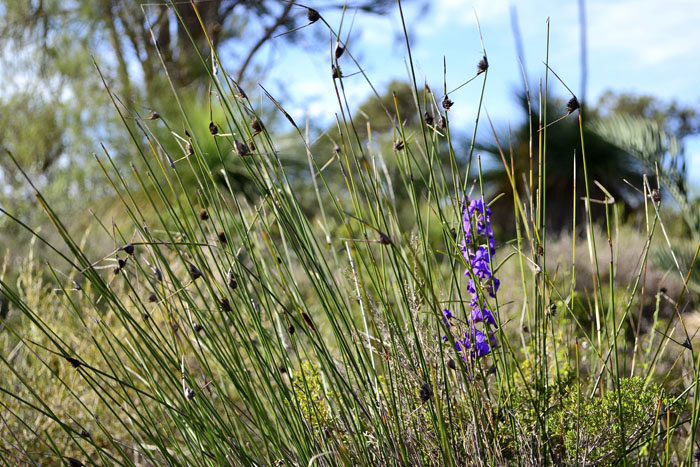 Zoe Fletcher - Cave walk trail in Yanchep National Park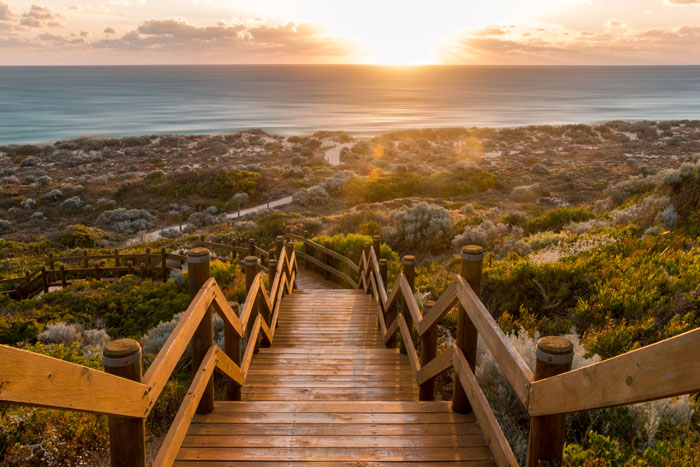 Anna Disegna - Yanchep Beach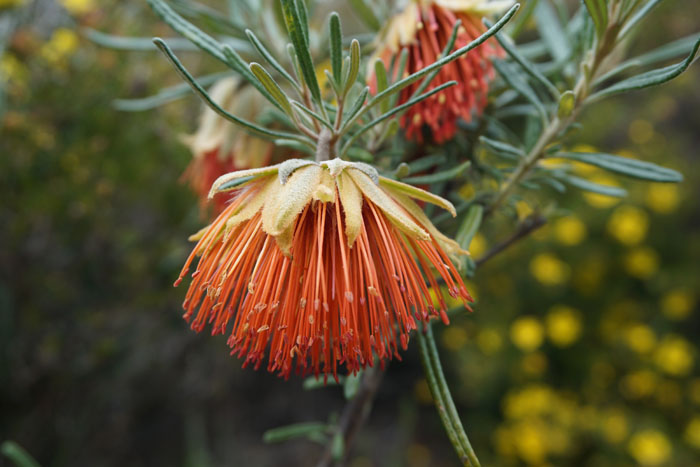 Kendra Campbell - Yanchep Rose in Yanchep National Park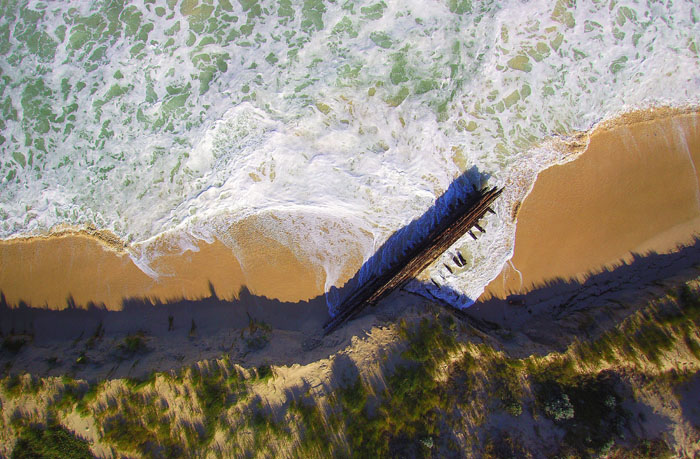 Paul Raymond Hardie - Alex T. Brown Shipwreck in Yanchep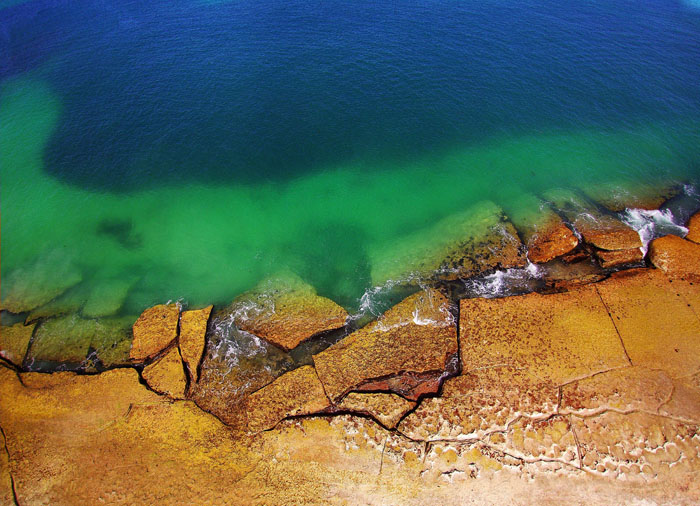 Paul Raymond Hardie - Fisherman's Hollow, Yanchep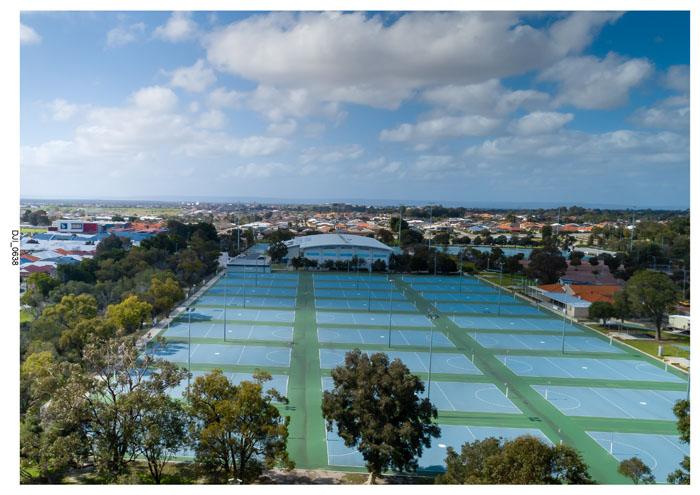 Ziggy Moroz - Kingsway Sporting Complex