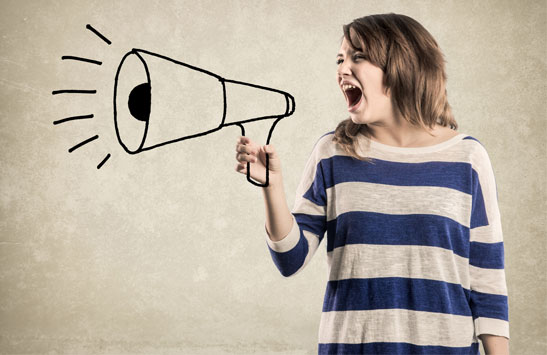 The City of Wanneroo encourages local residents and stakeholders to participate in our community engagement program to improve our services and guide our planning and investments.
On an ongoing basis we advertise policy changes, development and project proposals, inviting feedback and involvement to ensure any concerns and ideas are built into our decision-making.
Your Say is the City's community engagement hub for this information.
This online platform complements our other engagement activities enabling you to get involved any time from the comfort of your home. Your Say features consultations, self-subscription options for project information, and outlines how to get involved or have a say. This includes links to surveys, submission forms, email or website addresses.
Invitation to engage online
Online discussions are now also an option through our new Your Say hub - for our major long-term projects. So if you want to participate online, follow these steps:
Save this link to Your Say as a favourite on your PC
Read about our Rules of Engagement, which includes Privacy considerations
Subscribe to receive project updates
Comment online for our major projects.
Note: Before you comment online, to verify your identification you will need to enter your name and email address.
If you have any queries on the City's Community Engagement Program, then please contact our Engagement Advisor.