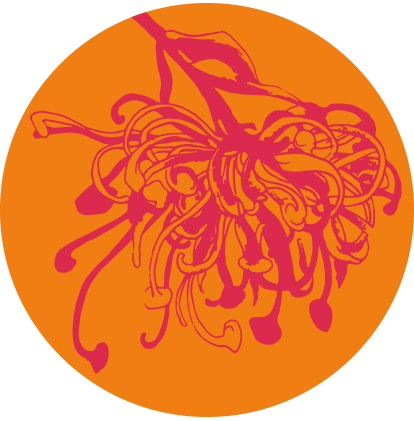 Kinsale Park and the surrounding walking trails are closed for native flora rehabilitation and are expected to reopen in July 2022.
Mindarie Foreshore & Kinsale Park Trail map
To view a map of the Mindarie Foreshore & Kinsale Park Trail click below:
Mindarie Foreshore & Kinsale Park Trail - map
Treasures of the coastal bushland
Coastal environments are very sensitive to changes. Minor disturbances to the vegetation caused by trampling or fire can result in sand mobilisation and erosion. Preventing disturbances by human use will help to increase the resilience of coastal areas to natural processes such as storm surges.
Helping to keep nature close
The local community has been involved for many years in actions supporting the protection of the coast and the adjoining bushland. The Quinns Rocks Environmental Group (QREG) and the City of Wanneroo work in partnership on various projects and activities to maintain the environmental values.
There are many other ways you can help to look after this important reserve:
report all incidents of fire immediately on 000;
report vandalism, including the use of dunes by trail bike riders and rubbish dumping to the City of Wanneroo on 9405 5000;
keep your cat at home - inside or in a cat run;
keep your dog on a lead and pick up up after your dog; and
keep to designated tracks
CLICK BELOW TO VIEW THE INFORMATION FOR THE SIGNS ON THE TRAIL