COVID-19 recovery information and updates
With the recent announcement of the State Government's four-phase COVID-19 Roadmap to Recovery, the City will reopen some of its community services and facilities on Tuesday 19 May 2020. Click here to find out more
Home
Alkimos Pop Up Library on the move
Published Wednesday, 12th June 2019
Alkimos Pop Up Library is on the move, relocating to a bigger and better home.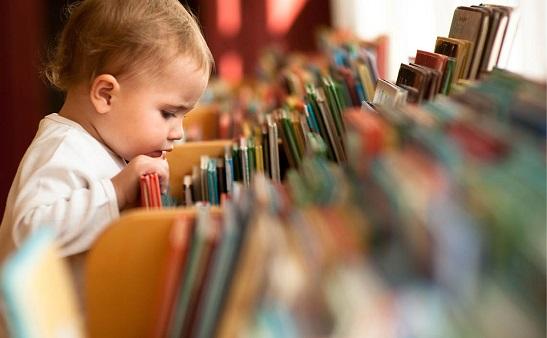 From 15 July the Alkimos Pop Up Library will be operating from the Gateway Shopping Precinct, directly across the road from the current space on Turnstone Street.
The new venue will provide a much larger space, perfect for workshops, programs, seminars and meetings.
The Pop Up Library will be closed from Saturday, 22 June while relocation works take place, however the nearby Clarkson and Yanchep/Two Rocks Library will be open during this time.
City of Wanneroo Mayor Tracey Roberts said it was an exciting change for the Alkimos Pop Up Library and community space.
"Alkimos is growing at an exceptional rate, with its population almost doubling in the past two years, so it makes sense that the Pop Up Library is also growing in size," Mayor Roberts said.
"The new Pop Up Library and community space will continue to provide popular services, with more than 1000 books available for loan, as well as access to all of the City of Wanneroo collection online, free Wi-Fi and community notices.
"There is a very strong community feel in Alkimos, and the library offers a sense of place to residents."
If you're not already a member, pop in and pick up your very own library card and a book or two, then head to library.wanneroo.wa.gov.au to complete your membership activation online.
More articles in the news archive.