Home
Maintenance work at Jack Barlow Park, Quinns Rocks
Published Wednesday, 14th August 2019
The City will be conducting maintenance works in Jack Barlow Park, Quinns Rocks commencing Monday 19 August 2019.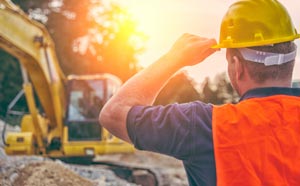 The works include:
Removal of existing wooden retaining around playground and replacement with limestone blocks; and
Conversion of several grassed mounds within the parks to garden beds with limestone wall borders.
The playground area in the park will be fenced off from Monday 19 August 2019 for approximately two weeks whilst the retaining works are undertaken.
For further information in regards to these works please contact Parks Maintenance on 9405 5000
More articles in the news archive.