Home
Community drives future for Girrawheen/Koondoola and Yanchep/Two Rocks
Published Friday, 4th October 2019
The City of Wanneroo Council has endorsed Local Area Plans for Girrawheen and Koondoola, and Yanchep and Two Rocks after extensive consultation with local residents.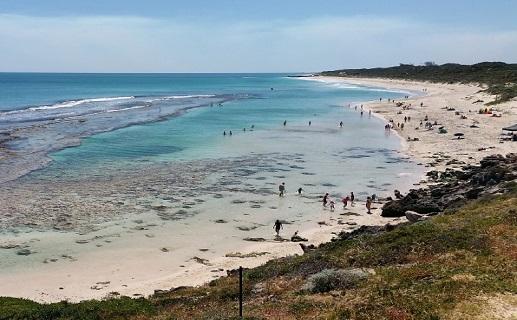 The plans form part of the City's Place Framework which highlights the importance of creating distinctive local areas that meet the needs of local communities.
Mayor Tracey Roberts said the plans have been developed as a meaningful and practical way to better understand what residents value about their local area, identify community priorities, and ensure that the City meets the needs of local people.
"The City of Wanneroo has a population of more than 200,000 people and covers an area spanning 684 kilometres square," Mayor Roberts said.
"It is important that the City of Wanneroo provides activities and services that are relevant to local communities, which is why we have working collaboratively with residents to develop these plans.
"Girrawheen and Koondoola residents have told us they value their friendly inclusive neighbourhoods, community safety, economic opportunities, well maintained parks and facilities, and the area's natural bushland.
"In Yanchep and Two Rocks, local employment and business opportunities are important to residents as well as sustainable developments that reflect the area's coastal village roots."
The City's consultation process for both plans included:
An online survey
Workshops, focus groups and stakeholder meetings
A public comment period.
The City will now work with the community to develop a Local Area Plan for Wanneroo.
The Girrawheen and Koondoola, and Yanchep and Two Rocks plans are available on the City's website – wanneroo.wa.gov.au.
More articles in the news archive.