Home
2019 Local Government Election Results
Published Saturday, 19th October 2019
The Western Australian Electoral Commission (WAEC) has announced the results of the 2019 Local Government election for the City of Wanneroo.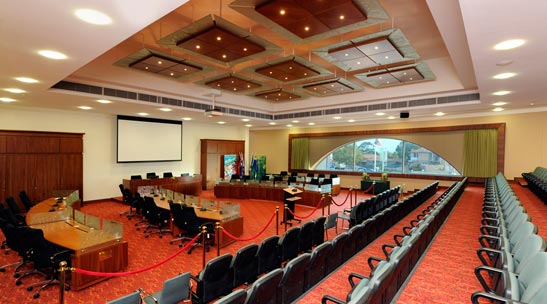 With a total of 26,973 votes now counted, the WAEC has confirmed Tracey Roberts has received the highest number of votes to be re-elected as Mayor of the City of Wanneroo.
Mrs Roberts will be sworn in as Mayor on Monday evening, returning for her third term, along with the following elected Councillors:
South Ward
Brett Treby
Vinh Nguyen
Glynis Parker
Central Ward
Frank Cvitan
Jacqueline Huntley
North Coast Ward
Chris Baker
Natalie Sangalli
The election was conducted by postal voting during September and October and the poll closed at 6pm today.
Local government elections are held every two years. The Mayor and Councillors are each elected for four-year terms, with half of the elected members being elected every biennial election.
The position of Deputy Mayor will be selected on Tuesday 29 October at a Special Council Meeting.
Learn more about the election and candidates on the WAEC website.
More articles in the news archive.