Home
Speed Limit Reduction to 50km/h – Landsdale Road – Mirrabooka Avenue to Alexander Drive from Monday 11 November 2019
Published Tuesday, 29th October 2019
The City in collaboration with Main Roads WA has agreed to support a reduction of the speed limit along Landsdale Road between Mirrabooka Avenue and Alexander Drive from 60km/h to 50km/h.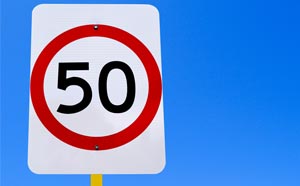 Main Roads WA have advised that this change will take effect from Monday 11 November 2019. To notify motorists of the speed limit reduction, the City will be deploying it's Speed Advisory Trailer from Monday 11th November 2019 for a 2-week period (1x week in each direction).
For additional information regarding this issue, please contact the City's Traffic Services team on 9405 5000.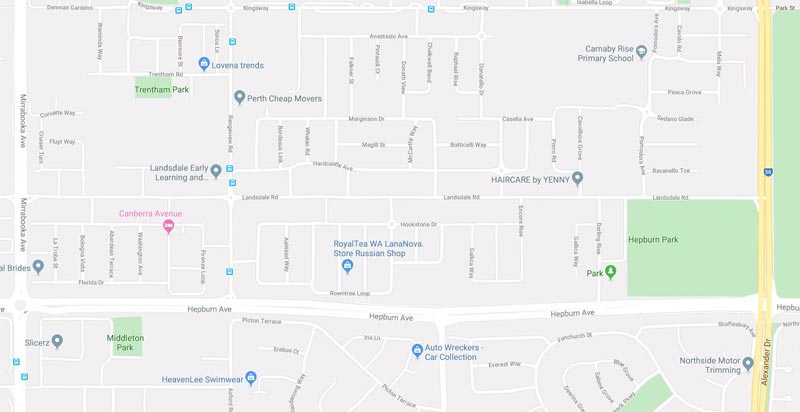 More articles in the news archive.