Home
Notice of Change of Time Ordinary Council Meeting - 10 December 2019
Published Thursday, 28th November 2019
Change of time for Ordinary Council Meeting on 10 December 2019 from 7:00pm to 6:00pm.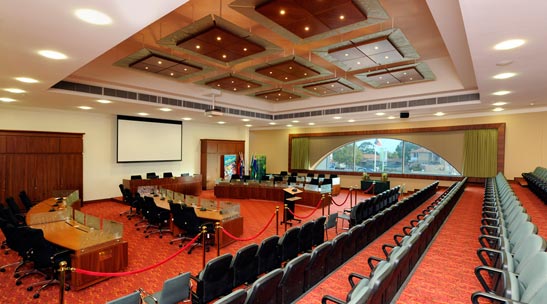 Notice of Change of Time Ordinary Council Meeting
In accordance with Regulation 12(2) of the Local Government (Administration) Regulations 1996, notice is given that the Ordinary Council Meeting previously scheduled to be held at 7:00pm, Tuesday 10 December 2019 will now be held at 6:00pm, Tuesday 10 December 2019.
Any deputation requests will be scheduled from 5:00pm.
Mr Daniel Simms
CHIEF EXECUTIVE OFFICER
More articles in the news archive.