COVID-19 recovery information and updates
The City of Wanneroo is reopening a number of community services and facilities in line with Phase 4 of the State Government's COVID-19 Roadmap to Recovery. Click here to find out more
Home
Bushfire Information - Western Power outages in Yanchep and Two Rocks - 13 December 2019
Published Friday, 13th December 2019
Information from Western Power on current power outages resulting from the bushfire situation.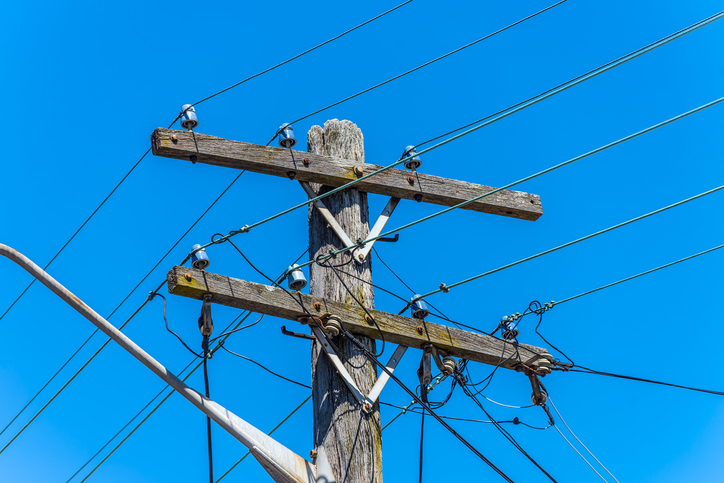 Western Power have provided an update on the current situation regarding power outages.
Yanchep
Western Power have been working closely with DFES assessing the damage to the electricity network as a result of the Yanchep fire.
Western Power understand there are approximately 100 poles down, with damage to other equipment.
Approximately 2000 customers lost power as a result of the fire. Power has been restored to all but 19 customers.
Fault crews will first begin clearing away damaged powerlines and equipment. Restoration options to commence over the coming days and into next week.
Dedicated and professional crews are working throughout the day and night to get power on as safely and quickly as possible, with extra crews being brought in from other areas to assist. This includes our ground crews at the site and those located in our network operations centre.
The homes and businesses affected are all in a high bushfire risk area, and due to the weather conditions today there are still several bushfire warnings and bans in place. These conditions and warnings mean that we have altered our work procedures in line to reduce the risk of bushfires during summer which may mean restoration is delayed until the conditions improve.
Two Rocks
There are approximately 300 properties without power at the moment as a result of the fire in Two Rocks.
Western Power are working closely with DFES to monitor the fire and prepare for the restoration efforts that will take place when safe to do so.
It is understood that some equipment has been damaged in the Two Rocks fire, but an assessment will be needed to check the extent of the damage once access to the area is possible. DFES will advise when it's safe to enter the area that has been impacted by fire, at which point an assessment can be made of the damage to the electricity grid.
Western Power will then begin clearing away any damaged powerlines and equipment and order new equipment to be installed.
Once the area is cleared safely, construction will begin and power restored as soon as it's safe to do so.
The extreme weather conditions we're currently experiencing may delay the ability to restore power until the conditions improve - for example, into the evening when the weather is cooler - but DFES will provide guidance on this.
More articles in the news archive.