COVID-19 recovery information and updates
The City of Wanneroo is reopening a number of community services and facilities in line with Phase 4 of the State Government's COVID-19 Roadmap to Recovery. Click here to find out more
Home
Bushfire waste collection information - Saturday 14 December
Published Saturday, 14th December 2019
Waste collection information for those within bushfire area.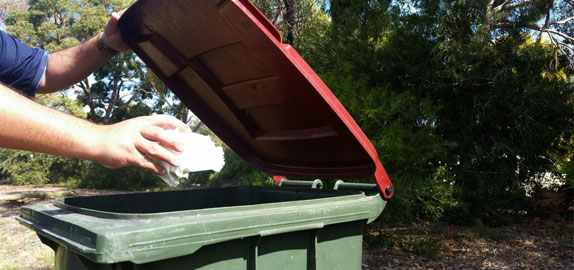 Yanchep and Two Rocks residents affected by the bushfire evacuation and power outages are encouraged to discard spoilt food from the fridge into their wheelie bins.
City of Wanneroo waste trucks will be commencing collection from tomorrow afternoon (Sunday 15 December).
More articles in the news archive.