COVID-19 recovery information and updates
The City of Wanneroo is reopening a number of community services and facilities in line with Phase 3 of the State Government's COVID-19 Roadmap to Recovery. Click here to find out more
Home
Help available for people impacted by the Yanchep bushfires
Published Wednesday, 18th December 2019
The City of Wanneroo has established a recovery centre at the Yanchep Community Centre, to help people impacted by the bushfires.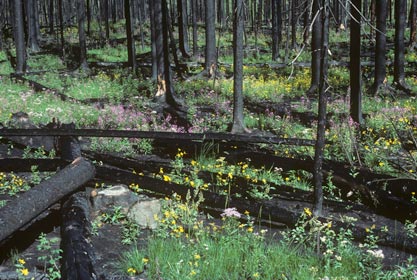 The Centre will be a 'one-stop-shop' for residents seeking advice and support after the bushfires which destroyed one home and a service station, and led to evacuations, power outages and smoke damage to several homes.
There will be representatives from a number of State Government agencies including the Department of Fire and Emergency Services (DFES), Department of Biodiversity, Conservation and Attractions (DBCA) and the Department of Communities.
Red Cross volunteers will provide recovery support, while the Spiers Centre will help with crisis and emergency relief and financial counselling.
The City will have customer support staff available to answer queries and direct people to support services.
Computer access and tea and coffee facilities will also be available.
Bushfire Recovery Centre
Location: Yanchep Community Centre, 7 Lagoon Drive Yanchep.
Opening Times:
Wednesday 18 December // 12pm – 7pm
Thursday 19 December // 3pm – 7pm
Friday 20 December // 8am – 12pm.
For more information please call 9405 5000 or visit: www.wanneroo.wa.gov.au/bushfirerecovery

More articles in the news archive.