COVID-19 pandemic information and updates
The City of Wanneroo has launched a dedicated webpage where all the latest information about our facilities, services and events can be found as the COVID-19 situation unfolds. Click here to find out more
Home
Wanneroo Council aligns with WALGA climate change policy
Published Wednesday, 11th March 2020
Wanneroo Council last night moved to strengthen its commitment to combat climate change, voting to become a signatory of the WALGA Climate Change Declaration.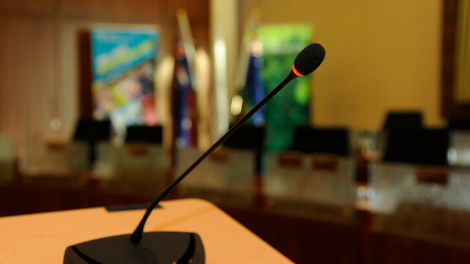 Wanneroo Mayor Tracey Roberts said the move demonstrated an understanding and acknowledgement of the impacts of climate change, and clarified the City's stance on the issue.
"This decision underscores Council's support for appropriate mitigation and adaptation actions at a local government level," Mayor Roberts said.
"In announcing our support for WALGA's Climate Change Declaration, Wanneroo Council has reaffirmed its commitment to local actions to deal with climate change, as outlined in our Climate Change Adaptation and Mitigation Strategy.
"The City's approach to addressing climate change covers a wide range of actions, including but not limited to protecting local biodiversity, extensive coastal erosion management works, water and energy reduction, shaping a sustainable transport future and community education on waste reduction and recycling.
"The City has a proven track record in this area, and by aligning itself more closely with WALGA policy on the matter, Wanneroo Council will be able to better advocate for and influence action at state and federal levels."
Following last night's Ordinary Council Meeting, the City of Wanneroo will also work on developing a Youth Climate Forum where residents can provide feedback and input into the City of Wanneroo's commitments as stated in the WALGA Climate Change Declaration.
More articles in the news archive.