Home
Notice of Special Council Meeting | Monday 20 July
Published Tuesday, 14th July 2020
Notice is given that a Special Council Meeting will be held at 6pm next Monday, 20 July 2020.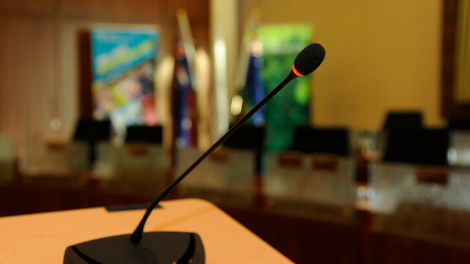 In accordance with Regulation 12(2) of the Local Government (Administration) Regulations 1996, notice is given that a Special Council Meeting has been scheduled for next Monday 20 July 2020 at 6pm. The purpose of the meeting is to adopt the 2020/21 Corporate Business Plan, 2020/21 Budget and associated polices.
Pursuant to the State Government's restrictions for public gatherings in response to COVID-19 the following will apply:
Social distancing measures will be in place for all attendees.
Members of the public must register to attend the meeting.
Members of the public who wish to ask public questions are requested to submit their question in writing prior to the meeting.
Submissions and registrations can be completed via the City of Wanneroo's website - www.wanneroo.wa.gov.au/councilmeetings - or by calling Council Support on 9405 5475.
A copy of the Special Council Meeting agenda will be available on the Council Meetings webpage by close of business Friday 17 July.
More articles in the news archive.