Home
City of Wanneroo supports Lions Club of Girrawheen with new lease agreement and funding
Published Friday, 7th August 2020
The City of Wanneroo is continuing to provide support to the Lions Club of Girrawheen (LCG) through a renewed five-year lease agreement and funding for new facilities, empowering the group to make a positive difference in the local community.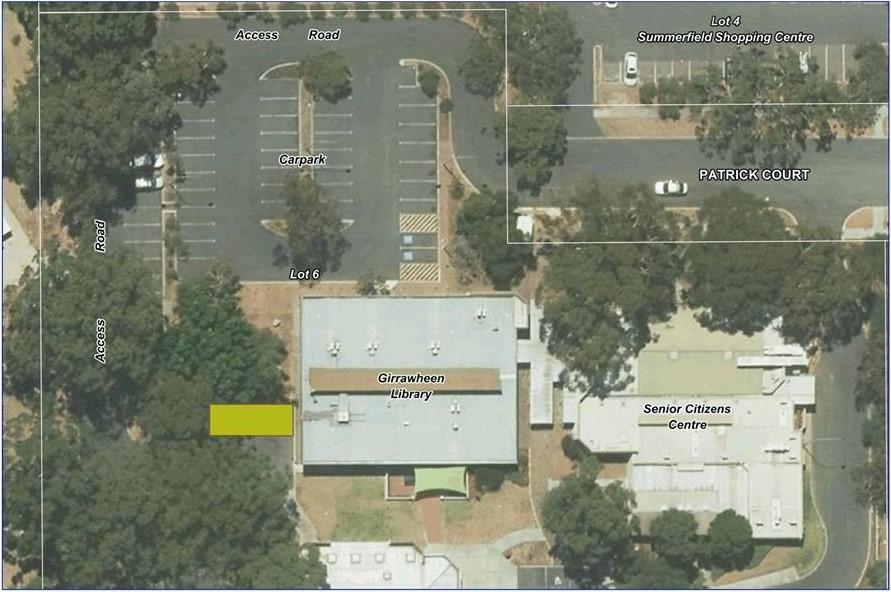 Lions Clubs are a highly regarded part of the community in many cities across the country and the City recognises the valuable services they offer local communities through their energy, creativity and enthusiasm for bringing people together.
"The City is proud to be supporting an essential service like the LCG and values their contribution to our local communities," said City of Wanneroo Mayor Tracey Roberts. "The LCG has occupied the current shed in Wade Court for many years and I am delighted they can continue meeting in the same vicinity but in a new location."
"We have been in lengthy discussions with the LCG to ensure we provide them with a suitable space for their important community activities."
The City has long supported the crucial work of the LCG, providing assistance through the use of City buildings such as Wade Court and the Girrawheen Senior Citizens Centre.
With the lease expiring in June 2020, the City consulted with the LCG to relocate them to a more suitable site nearby. The new site provides appropriate storage and accessibility, and allows the LCG to continue to provide services to the community across Girrawheen and Koondoola.
Lions Club of Girrawheen President Eric Snow said the new facilities would be ideally situated in the heart of the community, with the Girrawheen Library and Senior Citizens Centre nearby.
"The new shed will raise the Club's profile with the local community in the area and hopefully help lift our membership.
"It will be a great location from which to organise our charitable activities, which include providing funding to five schools in the local area.
"We are very appreciative of the City for being accommodating in agreeing the lease for the new location."
The lease term includes a 50 per cent rebated maintenance fee and the construction of a new shed and slab which will be funded from the Strategic Land Reserve.
The City is currently reviewing the future of Wade Court, which has development for sale potential.
More articles in the news archive.