Home
Temporary Road Closure - Intersection Bluewater Drive and Chesstree Avenue
Published Monday, 14th September 2020
Temporary road closure from Thursday 1 October to Wednesday 28 October.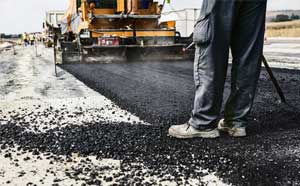 In accordance with the Local Government Act 1995, Public Notice is hereby given that Bluewater Drive and Chesstree Avenue intersection, Alkimos will be closed from Thursday 1 to Wednesday 28 October 2020 for construction of a new roundabout as part of WAPC subdivision approval 155700.
Mark Dickson
Director Planning & Sustainability
More articles in the news archive.