Home
$6.7 million funding boost for City of Wanneroo
Published Friday, 18th December 2020
The City of Wanneroo will receive additional funding under the Australian Government's Local Roads and Community Infrastructure Program (LRCI Program) extension.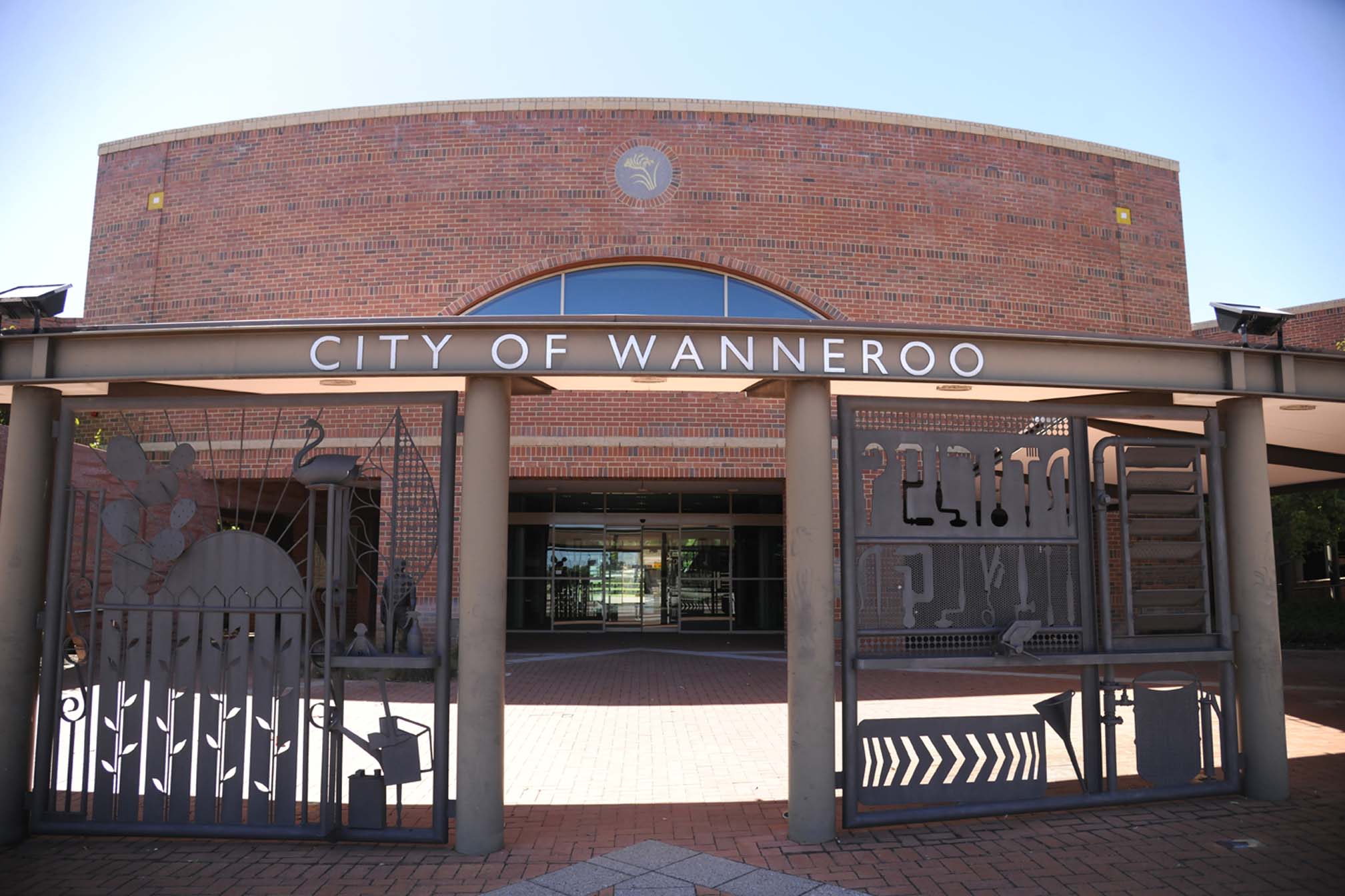 The program supports local governments to deliver projects that help communities recover from the impacts of COVID-19.
In the first round of LRCI Program funding announced in May 2020, the City received $1.973 million. Under the $1 billion extension, the City will receive an additional $6,789,256.
Mayor Tracey Roberts said the City was pleased to receive the funding, which would help fast track a diverse range of projects to benefit the community.
"As one of the largest and fastest growing local governments in Australia, the funding will support much needed work on community and sports buildings, including accessibility improvements and upgrades to playgrounds, car parks and sports floodlighting," she said.
"It will also help us improve green spaces, upgrade transport infrastructure with new footpaths and bus shelters and make improvements to an existing industrial estate.
"Not only will these projects boost the local economy and jobs, they will provide important infrastructure needed to support our growing population."
Senator Dean Smith, patron Senator for Perth's northern suburbs, said he was delighted that the City of Wanneroo would benefit so significantly from the LRCI Program extension.
"The City of Wanneroo is home to some wonderful communities and it's fantastic that they'll continue to enjoy improved roads and infrastructure as a result of this funding," Senator Smith said.
"The LRCI program has been strongly received by both local governments and the community, and this extension brings the total contribution by the Australian Government to $1.5 billion.
"We are committed to ensuring great quality of life in the northern suburbs, as well as supporting jobs and helping the local economy bounce back from COVID-19."
The extension funding is available from 1 January 2021.
More articles in the news archive.