COVID-19 update - Friday 7 May 2021
Information on the current transitional restrictions for City of Wanneroo facilities can be found on our COVID-19 information page. Further information
Home
New building approvals program to cut red tape
Published Thursday, 18th February 2021
Wanneroo Council has endorsed a new pilot program designed to streamline planning and building approvals.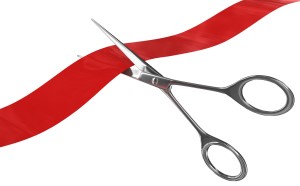 Operated in partnership with uDrew Pty Ltd, the program will test a digital system that automates aspects of the application, preparation and lodgement process.
Wanneroo Mayor Tracey Roberts said the trial of the new platform promises to make it easier for businesses and community members to prepare their planning and building applications.
"The uDrew pilot program is another example of the City cutting red tape and making it easier to do business," Mayor Roberts said.
"The pilot program will complement our existing efforts to support local small businesses, including the Small Business Friendly Approvals Program and our COVID-19 Economic Recovery Program, which has been accessed by more than 100 businesses impacted by the pandemic."
"The digital platform is designed to assist applicants to prepare plans electronically and test their compliance against standards before submitting, saving them time and money," said Daniel Simms, Chief Executive Officer of the City of Wanneroo.
The pilot program will start in February 2021. If successful, the City will further investigate the system as a permanent solution.
More articles in the news archive.