Local Government Elections 2021 - candidate profiles
To view the profiles of candidates for the upcoming Local Government Election, please visit the Candidate Profiles webpage
Home
Local government ordinary election – Candidate information sessions on Wednesday 25 August 2021
Published Wednesday, 18th August 2021
In the lead up to the 2021 local government ordinary elections, the City of Wanneroo will host a pre-nomination candidate information session on Wednesday 25 August.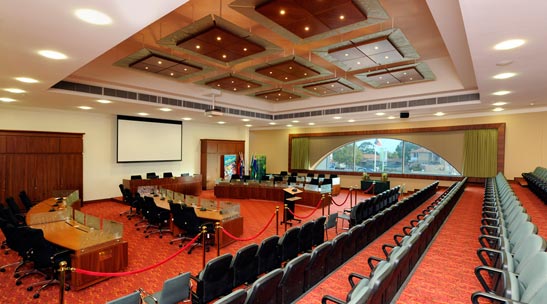 Interested in standing for Council? Representatives from the Western Australian Electoral Commission, Department of Local Government and local government representatives will share their experiences and insights into being a local government Councillor
Candidate information session
Wednesday 25 August // 6pm-8pm
Council Chambers
Wanneroo Civic Centre
23 Dundebar Road, Wanneroo
Nominations for candidates to the local government elections will open on 2 September 2021 and close on 9 September 2021.
Pre-registration for candidate information sessions is encouraged via email elections@wanneroo.wa.gov.au or phone 9405 5869.
More articles in the news archive.