2021 Local Government Election Results
The Western Australian Electoral Commission (WAEC) has announced the results of the 2021 Local Government Election for the City of Wanneroo. View the results
Home
Madeley - Road Closure, Langford Boulevard
Published Friday, 1st October 2021
Langford Boulevard will be partially closed from Monday 11 October to Saturday 13 November 2021.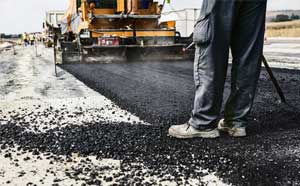 In accordance with the Local Government Act 1995, Public Notice is hereby given that Langford Blvd southbound between King David Boulevard and Kingsway Road will be partially closed (implemented as required) from 11 October to 13 November 2021 for civil works as part of WAPC Subdivision Approval No. 160438.
Mark Dickson
Director Planning & Sustainability
More articles in the news archive.