Extraordinary Council Election 14 December 2022 (North-East Ward)
To view the profiles of candidates and election notice for the upcoming Local Government Election, please visit the Extraordinary Election webpage
Home
Alkimos - Road Closure, Hawksbill Drive
Published Tuesday, 12th October 2021
Hawksbill Drive in Alkimos will be partially closed from Monday 11 October to Saturday 30 October 2021.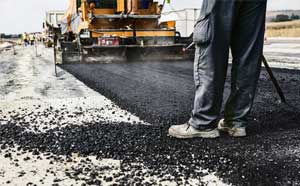 In accordance with the Local Government Act 1995, Public Notice is hereby given that Hawksbill Drive (eastbound between Fontana Loop) will be partially closed from 11/10/21 to 30/11/21 for construction of Public Open Space as part of WAPC subdivision approval 158181. Traffic management and detour signs will be in place during these times.
Mark Dickson
Director Planning & Sustainability

More articles in the news archive.