Home
Notice of change of venue for Council Meeting - Tuesday 2 August 2022
Published Tuesday, 2nd August 2022
Please note a change of venue for the Council Meeting.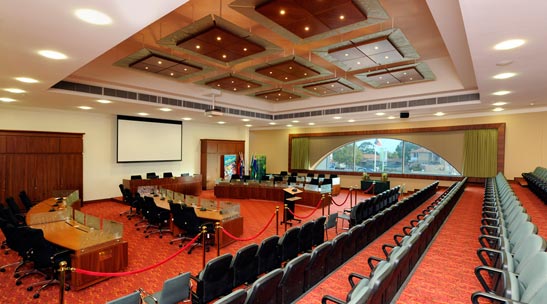 The Council Meeting for 6pm, Tuesday 2 August 2022 will now take place in the Banksia Room, ground floor of the City of Wanneroo Civic Centre, Dundebar Road, Wanneroo.
Please note, that there will be no live stream of the meeting, however, the meeting will be recorded and uploaded to the City website.
More articles in the news archive.