We are currently receiving a higher volume of phone calls than usual
Residents can avoid the queue by accessing our online services. Online services and payments
Home
Two Rocks Library early closure - Friday 12 August 2022
Published Friday, 12th August 2022
Two Rocks Library will close from 2:30pm today (Friday 12 August 2022).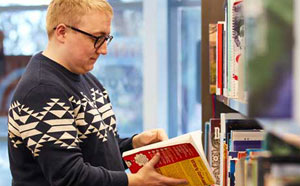 Due to staff shortages, Two Rocks Library will be closing early today.
The library will be back to normal opening hours tomorrow.
We apologise for any inconvenience this may cause and thank you for your understanding.
Don't forget that our online library resources are still available.
More articles in the news archive.