Home
City welcomes Linda Aitken as Mayor
Published Monday, 5th September 2022
The City of Wanneroo has a new Mayor, with North East Ward Councillor Linda Aitken sworn in at tonight's Special Council Meeting.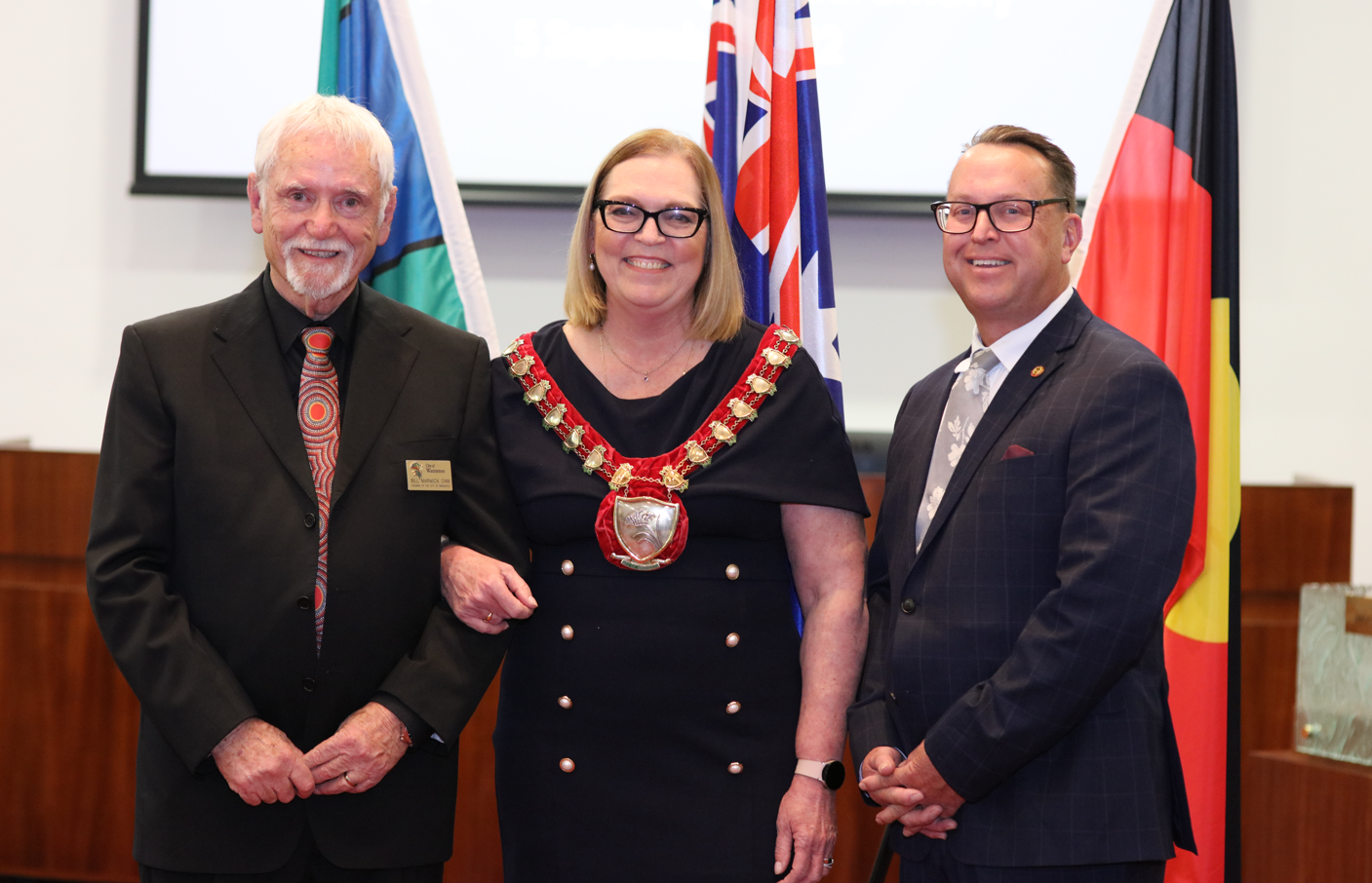 Mayor Aitken was first elected to Wanneroo Council in 2013, fulfilling the duties as a Councillor for the North Coastal Ward and North Ward before being re-elected in 2017 to represent the North East Ward.
"It has been my privilege to serve the residents of the City of Wanneroo as a Councillor for the past nine years, and I look forward to continuing to work with my fellow Councillors and the CEO to support our community," she said.
"As a growth Council, we face both opportunities and challenges to deliver major infrastructure projects and services to enhance our residents' lifestyles.
"Over the next year, I am committed to supporting local families to live and thrive, and working to improve transport infrastructure, boost local business and the economy and protect and preserve our environment.
"There's a lot of work to do, and I look forward to using my experience, passion and understanding of local issues to advocate for the City and our residents."
City of Wanneroo CEO Daniel Simms said he looked forward to working with Mayor Aitken to deliver key strategies and plans to achieve the City's goals.
"Linda has made many valuable contributions in her time on Council and brings a wealth of experience to her new role as Mayor," he said.
The appointment of Mayor Aitken follows the resignation of former Wanneroo Mayor Tracey Roberts in June 2022.
Mayor Aitken will serve until the next Ordinary Council Election cycle in October 2023.
The City thanks Deputy Mayor Brett Treby for his dedication and commitment to ensuring Council procedures continued uninterrupted during the transition period.
More articles in the news archive.