Home
Notice of Electors Annual General Meeting - 7 February 2023
Published Thursday, 19th January 2023
Information about the City's Annual General Meeting of Electors on on Tuesday 7 February 2023.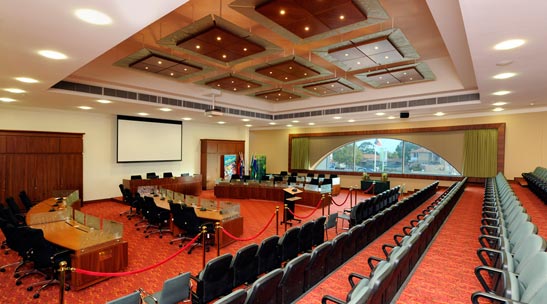 In accordance with Section 5.27 of the Local Government Act 1995, electors of the City of Wanneroo are invited to attend the City of Wanneroo's Annual General Meeting on Tuesday, 7 February 2023 commencing at 5:30pm. The meeting will be held at the Civic Centre, 23 Dundebar Road, Wanneroo.
The purpose of the meeting is:
to discuss the contents of the City's 2021/2022 Annual Report; and
any other General Business.
An Electors' Motion may be submitted online via the City's website or contact Council Support on 9405 5000.
The Agenda for the Annual General Meeting will be available on the City of Wanneroo website no later than 3 February 2023. The 2021/2022 Annual Report can be viewed at anytime via the City's website.
Any enquiries may be directed to the City on 9405 5000.
More articles in the news archive.