Website issue - Near Me functionality
The Near Me feature on the City's website is currently not functioning. We are investigating and hope to have it back online as soon as possible.
Home
Banksia Grove - road closure Elegant Road
Published Friday, 20th January 2023
Part of Elegant Road will be closed from Monday 6 to Friday 17 February 2023.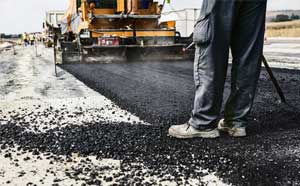 In accordance with the Local Government Act 1995, Public Notice is hereby given that Elegant Road between Candy Street and Ironcap Street, Banksia Grove will be closed from 6/02/2023 to 17/02/2023 for sewer installation and connection works as part of WAPC subdivision approval 159523.
Mark Dickson
Director Planning & Sustainability

More articles in the news archive.