Home
Alkimos and Banksia Grove temporary road closures
Published Tuesday, 1st August 2023
There will be temporary road closures to Hawksbill Drive in Alkimos, and Elegant Road in Banksia Grove.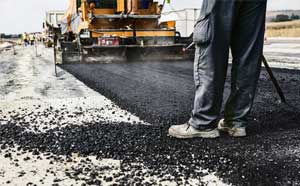 In accordance with the Local Government Act (WA) 1995, Public Notice is hereby given of the following temporary road closures.
Hawksbill Drive, Alkimos
Hawksbill Drive between Marmion Avenue and Fontana Loop will be closed to traffic from Thursday 27 July 2023 to Wednesday 4 October 2023 for modification works relating to Development Approval DA2021/1960.
Elegant Road, Banksia Grove
Elegant Road between Candy Street and Ironcap Street, Banksia Grove will be closed from Monday 31 July 2023 to Friday 11 August 2023 for sewer installation and connection works as part of WAPC Subdivision Approval No. 159523. Access will be available for local traffic only.
Mark Dickson
Director Planning & Sustainability
More articles in the news archive.