Home
Notice of reschedule - Special Council Meeting - 6pm, Monday 6 November 2023
Published Monday, 23rd October 2023
In accordance with Regulation 12 of the Local Government (Administration) Regulations 1996, notice is given that the Special Council Meeting to be held on Tuesday 31 October 2023 has been rescheduled.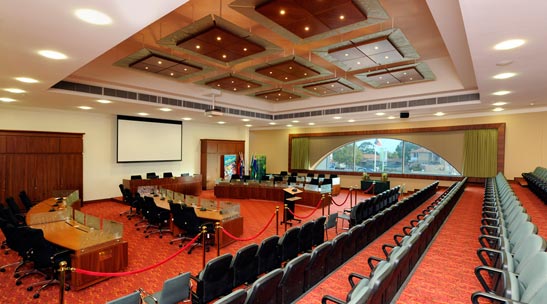 The Special Council Meeting will now be held on Monday 6 November, commencing at 6pm.
The purpose of the meeting is for Council to:
elect the Deputy Mayor;
decide Ordinary Council Meeting dates for 2024 calendar year, and
appoint Council Members to Committees and Groups.
Members of the public are welcome to attend.
The meeting will be held at the Civic Centre Council Chamber, 23 Dundebar Road, Wanneroo.
Mrs Noelene Jennings PSM
Acting Chief Executive Officer
More articles in the news archive.