Home
Road Closure - Burns Beach Road westbound, Joondalup - 20 and 21 July 2017.
Published Wednesday, 19th July 2017
Burns Beach Road westbound closure between the Mitchell Freeway on and off ramps.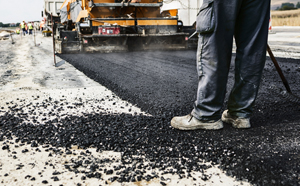 Closures will be at the following times:
7pm Thursday 20 to 5am Friday 21 July
7pm Friday 21 to 5am Saturday 22 July
Burns Beach Road eastbound will be open however traffic will be reduced to one lane.
Signage will be in place to guide road users.
The closures are required to facilitate signage works.
Please refer to the diagram for the closure location and suggested detour routes by clicking below:
For further road closure information, please call 1800 883 402 or email: MFEenquiries@cpbcon.com.au.
More articles in the news archive.