Home
Southern suburbs library plans start a new chapter
Published Wednesday, 8th May 2019
Plans for a new City of Wanneroo library are underway, with Landsdale the likely location.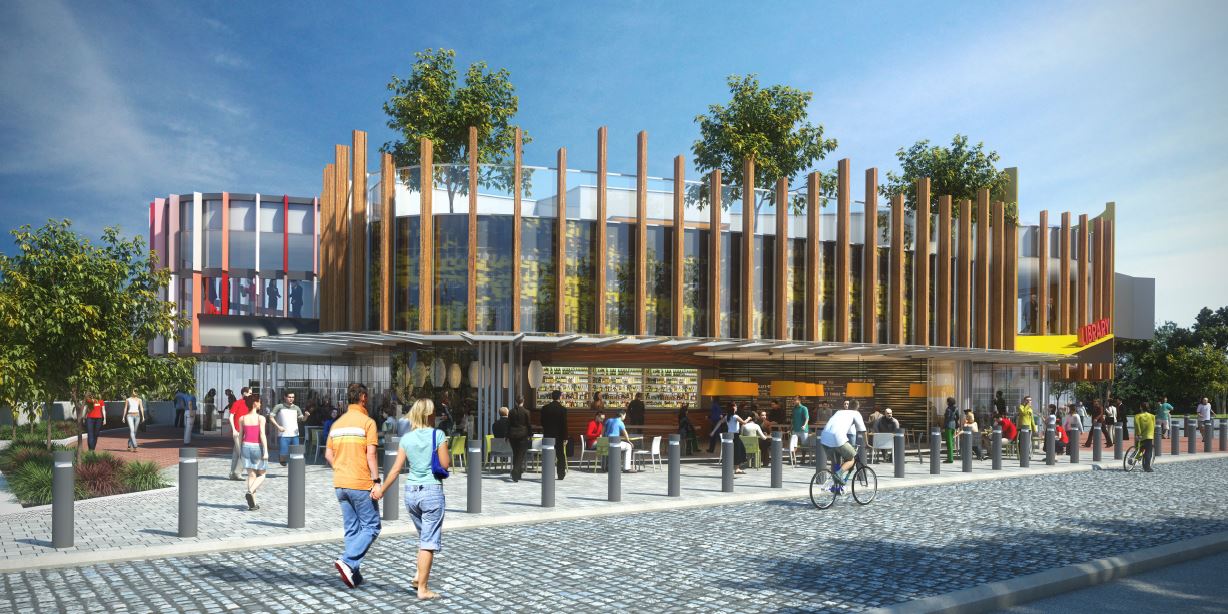 Council endorsed the draft concept designs at last night's council meeting to enable consultation with the community on the proposed location and design to take place in coming months.
The proposed site is adjacent to Landsdale Forum and overlooking Broadview Park.
"The development of a new library in the southern suburbs has been under consideration for some time," Mayor Tracey Roberts said.
"From the draft concept designs it is envisaged that it will be a distinctive and unique community facility with a technology hub, public meeting rooms, quiet reading spaces and all of the essentials in a modern library, in addition to a café.
"I encourage the residents of Landsdale and all of the surrounding suburbs to get involved when the community consultation period opens – we want to hear from you and this is your chance to have your say on this proposed new community facility and the benefits it can deliver."
Community consultation will take place between June and July 2019.
Keep an eye on wanneroo.wa.gov.au/yoursay for details.
More articles in the news archive.