Libraries School Holiday Activities
Summer Reading Club A Roomful of Stories - all ages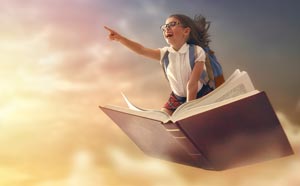 Drop in sessions at all libraries from Thursday 2 January to Friday 31 January
Who needs a passport these holidays? Go on a story adventure at your library, your very own roomful of stories. Collect some fabulous giveaways and try out a different activity each week.
This summer the whole family is invited to join the club. Pick up a reading record and activity book and make your life better by getting involved in a Roomful of Stories.
Any adult or child that registers and completes our reading challenge before the end of January could win a Dymocks voucher! Click below to download the registration form.
Virtual Reality at the Library - ages 8+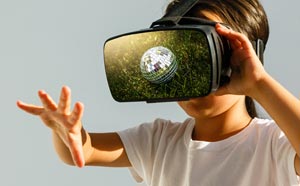 Experience a whole new world at the library this summer. Wearing the wireless virtual reality headset, you can explore a shipwreck and sea creatures underwater, or concoct magic potions in a wizard's cauldron.
Bear Hunt story sessions at Wanneroo Libraries - ages 3+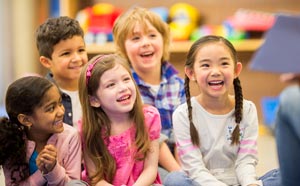 Are you ready for a story adventure at the Library with one of the best picture books ever? We're not scared! to bring the classic story "We're Going on a Bear Hunt" to life with a myriad of sensory activities. Explore the library to find extra bear characters and join in for some special craft and morning tea.