Community engagement has now closed. Comments were submitted from 08/06/2020 to 03/07/2020.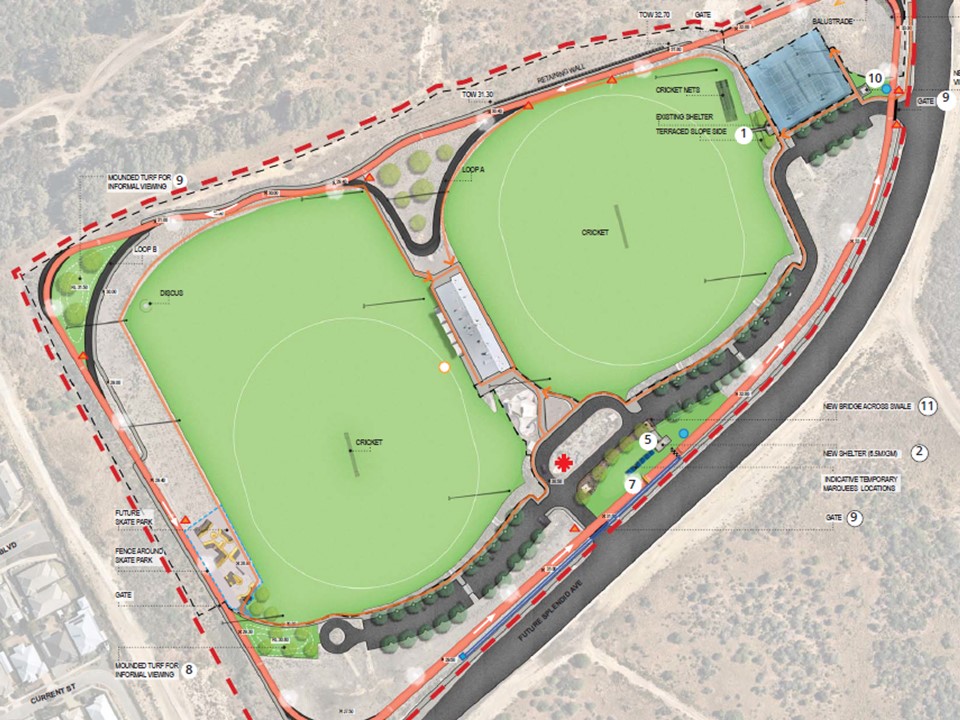 Information
Have your say on the planned construction of the Cycling Upgrade at Splendid Park, Yanchep.
The upgrade will provide residents and cycling club members with a unique facility that will provide another avenue towards a healthier lifestyle.
The track is designed with criterium specifications in mind and will allow all levels of cycling, from beginners to elite riders, to access a purpose built facility in the northern corridor.
Community feedback invited

Before the design is completed, the City is looking for feedback from the community on the requirements for the facility, the preferred design option and potential usage.
If you have any queries, please contact the City's Community Facilities Team.
Enquiries
Name: Peter Hoole, Community Facilities Planning Officer
Telephone: 08 9405 5000