Home
Events on 7th May 2022
Events for 7th May 2022
Showing 1 to 1 of 1 events.
Let Me Be Myself - The Life Story of Anne Frank
Date: 4th May 2022 - 5th August 2022
Every week
Location: Wanneroo Gallery, Wanneroo Library and Cultural Centre, 3 Rocca Way, Wanneroo
Time: 10:00 - 16:00
Cost: FREE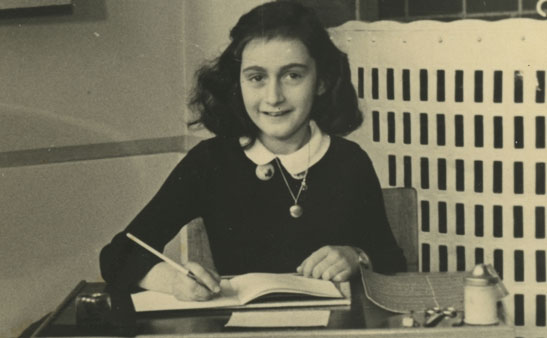 Let Me Be Myself contains eight historical modules. The structure and design of this part of the exhibition enable visitors to identify with the personal story of Anne Frank.
Opening hours
10am to 4pm Wednesday to Saturday (closed Sunday and public holidays).
Produced by the Anne Frank Australia Exhibition board in conjunction with Anne Frank House, Amsterdam, this exhibition has been an outstanding global success since its launch in 2015.
Let Me Be Myself – The Life Story of Anne Frank reflects on the life of Anne Frank from her birth in Frankfurt, Germany in 1929 to her death in Bergen-Belsen in 1945.
Persecuted for being Jewish, Anne Frank and her family go into hiding in a secret annex during the Second World War – her story may well be the most well known of the Holocaust. During her stay in hiding, Anne wrote in a diary daily, recording what life was like in hiding. After the war, her diary was published and strikes a chord with many people around the world. It is now one of the most read, most important and most inspiring books, helping us understand and empathise with the millions of victims of anti-Semitism.
Explore her extraordinary story and how it's relevant today through exquisite large-scale images, a model of the Anne Frank House, extracts from her diary, Second World War memorabilia and a copy of her diary. Designed for families, this exhibition highlights prejudice, and discriminatory issues then and now through young voices.
School tours
For information on school tours please click below:

Image: Photo collection of the Anne Frank Stichting (Amsterdam)
Discover more events