Extraordinary Council Election 14 December 2022 (North-East Ward)
To view the profiles of candidates and election notice for the upcoming Local Government Election, please visit the Extraordinary Election webpage
Home
Events on 23rd Nov 2022
Events for 23rd Nov 2022
Showing 1 to 1 of 1 events.
Community Walking Tour: Materials Recovery Facility
Date: 23rd November 2022
Location: Clarkson Youth Centre, 59 Key Largo Drive, Clarkson
Time: 08:30 - 13:00
Cost: Free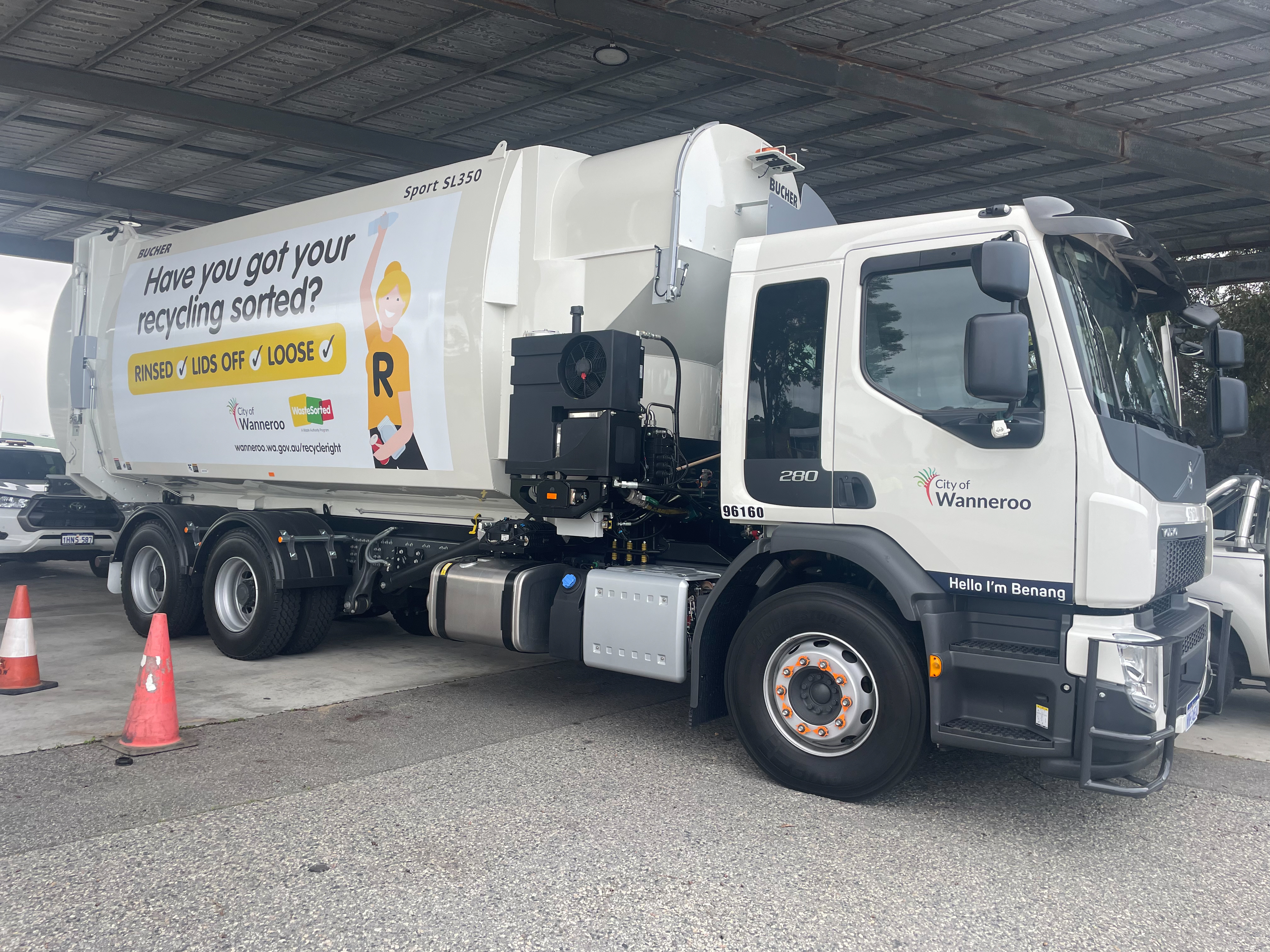 Want to know what happens to your recycling?
Join us on a FREE community walking tour of the Resource Recovery Group's Materials Recovery Facility in Canning Vale.
Bus transport is included, departing from the Clarkson Youth Centre, 59 Key Largo drive, Clarkson (next to Clarkson skate park).
Register for your free ticket via Eventbrite.
Please note: The minimum age to participate in a tour is 6 years. Participants under 16 must be accompanied by an adult.
Discover more events