Libraries school holiday activities
NAIDOC Activity Packs - school age, 6 years and over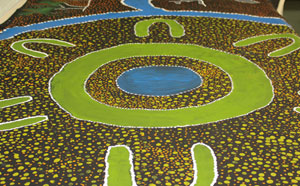 When: Friday 1 July to Saturday 16 July // library opening hours
Where: All City of Wanneroo libraries
Cost: FREE
Explore Aboriginal culture with this special take home pack.
Get inspired and share the learnings as your children have fun with Aboriginal stories, games, art and more.
Rug Makers' drop-in workshop - 7 years and over (must be accompanied by adult)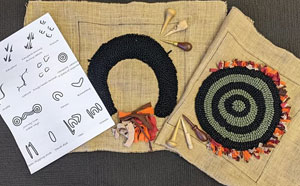 When: Wednesday 6 July // 2:30pm to 4:30pm
Where: Wanneroo Library, Wanneroo Library and Cultural Centre, Rocca Way, Wanneroo
Cost: FREE
Discover the wonders of rug making with the Wanneroo Rug Makers on 6th July at the Wanneroo Library.
Wanneroo Rug Makers will be working on a community project creating a set of Fabric Tiles depicting Aboriginal Symbols, so pop in anytime between 2:30 – 4:30pm to have fun learning rug-making techniques and be a part of this community project.
All ages over 7 years are welcome to participate. We request that children are accompanied by an adult.
Calling all Drama Stars - ages 2 to 7, with their parents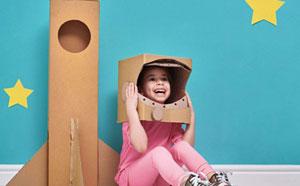 When: Various days - sessions run from 10:30am to 11:15am
Where: City of Wanneroo libraries
Cost: FREE - Bookings are essential
Join Cheryl from Drama Stars as she fires up your children's imagination and sends them rocketing into the stratosphere and outer space.
Drama supports the development of children's imagination, problem-solving and communication skills.
This FREE interactive drama and creative play experience is aimed at children aged 2-7 years old, accompanied by an adult.