Youth Centre activities & excursions

Appropriate social distancing, hygiene and parent/guardian contact details are required to participate.
Proof of Age: all bookings must ensure that the correct birthdate for each child is entered, and must upload appropriate proof of age document for each child to confirm a booking (see below). You will not be able to proceed with booking until this step is finalised.
Accepted proof of age documents include: birth certificate/extract, school registration, passport, student card etc.
There is the option to upload proof of age to the online application or you can email it to youth.services@wanneroo.wa.gov.au
Youth Centre drop-in - ages 12-18 years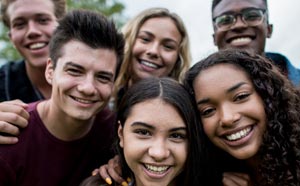 When: Thursday 30 September
Where: Yanchep Community Centre, Lagoon Drive, Yanchep. Wanneroo Youth Centre, Cnr Ariti Avenue and Wanneroo Road, Wanneroo. Clarkson Youth Centre, 59 Key Largo Drive, Clarkson.
Cost: FREE
Visit the City's Youth Centres this school holidays!
Come and visit our Youth Centres at Wanneroo, Clarkson and Yanchep these school holidats for some drop in style activites! We will also be visiting parks and skate parks in the southern suburbs!
BOOKINGS NOT ESSENTIAL
Italian Cooking - ages 9 to 11 years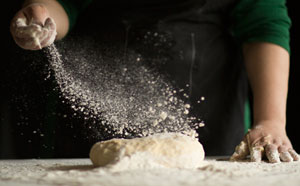 When: Wednesday 29 September // 9:30am to 2:30pm
Where: Hainsworth Community Centre, 29 Hainsworth Avenue, Girrawheen
Cost: $13
Create your own pizza and gnocchi.
The purpose of this program is to engage young people in learning life skills, such as cooking, whilst giving young people that opportunity to make new friendships and work together in an educational safe environment.
Giant Games at Butler Skate Park - all ages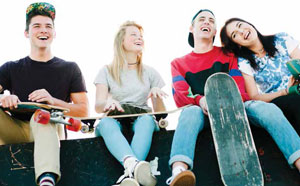 When: Friday 1 October // 3pm to 6pm
Where: Butler Skate Park, corner of Kingsbridge Boulevard and Connolly Drive, Butler
Cost: FREE
The Youth Team will be visiting Butler Skate Park this school holidays with some giant, games, activities and a BBQ! Come check it out!
BOOKINGS NOT ESSENTIAL
Comb the Coast - ages 9 to 11 years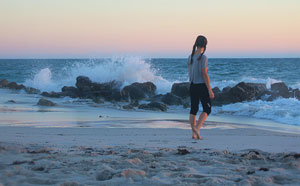 When: Monday 4 October // 9:30am to 2:30pm
Where: Quinns Beach/Quinns Mindarie Community Centre, 2 Quinns Road, Mindarie
Cost: FREE - booking essential
Adopt a beach! Learn how to take care of our beautiful coastline and enjoy a day in the City's beautiful north.
Lunch provided, pleased wear warm clothes and enclosed shoes.
Wanneroo Community Open Day - all ages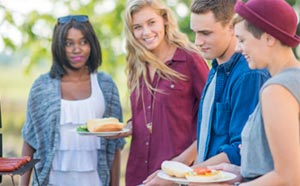 When: Tuesday 5 October // 11am to 2pm
Where: Wanneroo Youth Centre, Cnr Ariti Avenue and Wanneroo Road, Wanneroo
Cost: FREE
Prizes, fun and activities!
The purpose of this activity is to create a youth-friendly evironment to assist in improving relationships between the local young people and the City's youth team, Rangers and the local Police.
Parents and careers will get an opportunity to meet the City Youth services staff and learn about how the youth centre runs and how it can help their children.
Stargazing at Cockman House - ages 9 to 11 years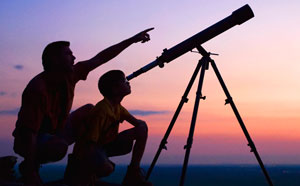 When: Wednesday 6 October // 5pm to 9:30pm
Where: Ancestor Retreat, off Woodvale Dr, Woodvale
Cost: $15
Reach for the stars!
Have an educational experience learning about local history as well as getting to know more about the galaxy in a relaxing and engaging environment. Working with an astronomer from the Gravity Discovery Centre Observatory this program will be sure to amaze you.
Trees Adventure at Yanchep National Park - ages 12-18 years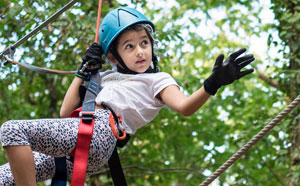 When: Friday 8 October // 8:30am to 3pm
Where: Yanchep National Park, Yanchep Beach Rd &, Indian Ocean Dr, Yanchep
Cost: $22
Zip line your way through the tall trees
Get out of your comfort zones and get involved with this fun adrenaline packed activity, whilst building friendships within the community.