South Mindarie Trail - Stop 6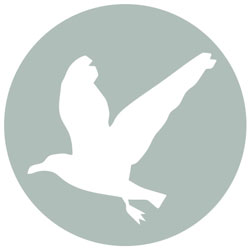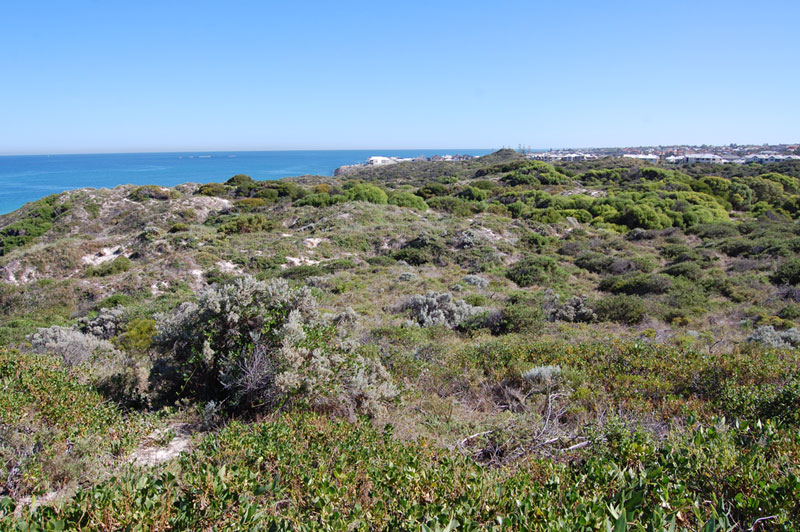 Photo courtesy to the Quinns Rocks Environmental Group Inc.
OLEARIA AXILLARIS - SCAEVOLA CRASSIFOLIA SHRUBLANDS
This location is one of the photo reference sites set up in 2004 by the Perth Region Plant Biodiversity Project. The Reference Site number is BF322 and includes combined list of plants recorded within the South Mindarie Foreshore area through 23 survey quadrats (10x10m each).
You can help to monitor changes within this Reference Point by taking a photo covering the same view as it was captured in 2004 (above), and uploading it via the online form below, including the date and time your photo was taken.
South Mindarie Trail photo submission form
Return back to the directional sign and continue along the trail to Stop No. 7.