Yanchep Lagoon Foreshore Management Plan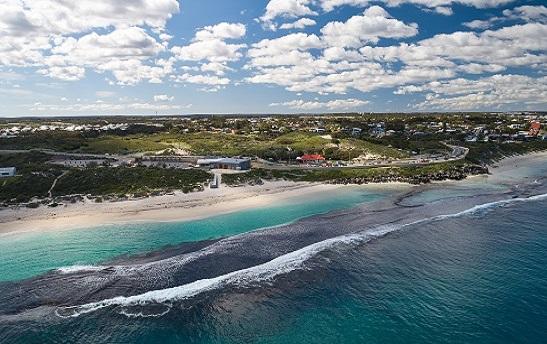 The City has requested quotes from consultants to prepare a Foreshore Management Plan for the Yanchep Lagoon Precinct. This is a huge step towards delivery of the Yanchep Lagoon Masterplan. The Foreshore Management Plan will inform all future development and activity at the Lagoon by:
Serving as the basis for detailed designs stemming from the Masterplan's Concept Plan.
Facilitating planning and development approvals.
Establishing management regimes for sensitive environmental areas, including coastal erosion implications.
Providing a land use and development control framework for sites leased to third parties to develop for commercial uses.
The project will be managed and overseen by the City, with the preferred consultant expected to be appointed by the end of the year and commence work in 2023.
To deliver the Foreshore Management Plan the consultant will complete the following four stages of work:
Complete remaining documentation needed to inform delivery of the Foreshore Management Plan.
Revise the Yanchep Lagoon Concept Plan to address relevant planning policies and studies, and Lagoon projects currently underway.
Prepare a comprehensive Foreshore Management Plan including:

Initial designs for each sub-precinct outlined in the Masterplan.
An Aboriginal Cultural Heritage Management Plan in conjunction with the Local Aboriginal Cultural Heritage Service.

Prepare a detailed long-term Implementation Plan for timely delivery of the Masterplan Vision.
This is a great opportunity to re-engage with local residents and stakeholders to ensure outcomes continue to meet community needs. Further information about how to get involved with the Foreshore Management Plan will be available in early 2023.
Orion Café Upgrades – Plans in place, lease signed

Yanchep's much-loved Orion Café kiosk and adjoining change rooms are set to get a new lease on life when upgrades are completed.
Both the City and the café operator have worked closely to improve the dining experience for café customers. Upgrades include extending the café dining area, a new outdoor deck area facing the ocean, refurbishing the existing toilets and upgrades to the roof. When complete, these works will provide more seating space with a better view for customers.
An accessible path, from the pedestrian crossing on Brazier Road to the café entrance, will also be installed.
Detailed design and community engagement has been completed. Construction is set to start in April 2023 and be completed by December 2023.
Old Yanchep Surf Club Refurbishment – timeline to construction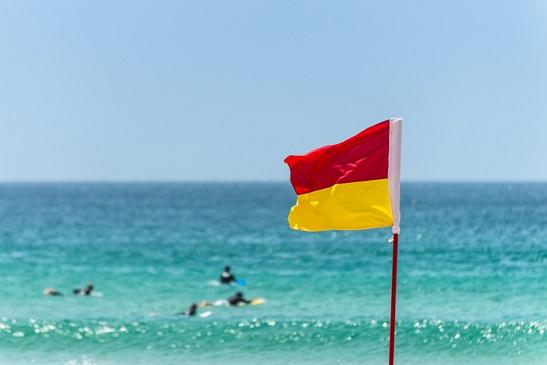 We continue to make progress with the Old Yanchep Surf Club redevelopment project. The City has been liaising with hospitality company, Be Our Guest Holdings, and we expect the next steps for leasing, design and construction to be as follows:
Late 2022: finalise lease documents.
Late 2022/early 2023: advertise the lease disposal within 1 month of the lease documents being agreed in principle.
Late 2022/early 2023: sign the agreement for lease for the development.
Late 2022/early 2023: detailed design for the project in parallel with work on the lease documents. Designs will be presented for feedback to the Yanchep Lagoon Community Working Group and the City's Design Review Panel.
2023: development application to follow within 12 months of the agreement for lease being signed, and the City being satisfied with the detailed design.
Construction and commencement of trade. This will coincide with planned upgrades to utility services (gas, power, water and communications) across the Lagoon Precinct, which will make it possible for the development to operate. See the next story for further information.
The City will continue to provide regular community updates on the Be Our Guest development on this webpage.
Work begins on utility services to support future commercial activity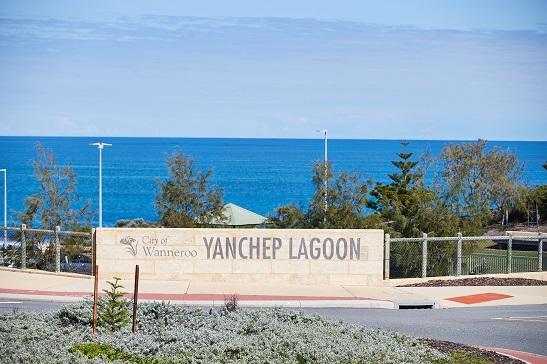 Utility services such as gas, power, water and communications in the Yanchep Lagoon Precinct are currently insufficient to support planned improvements. In response, the City is planning for the first stage of service upgrades which will address the needs of near-term projects such as the Be Our Guest development, and also support future commercial activity across the Lagoon Precinct.

The timeline for upgrades to utility services is estimated as follows:
September 2022: request for quotation for the design of services released.
November 2022: procurement period.
November 2022: appoint design consultant.
July 2023: completion of detailed design.
September 2023: procurement of contractors.
January 2024: indicative construction commencement.
July 2024: completion of Stage 1 works.
The City will continue to provide regular community updates on Lagoon Precinct utility service upgrades on this webpage.
Yanchep Lagoon Flora and Vegetation Survey Goes Live
Friday 28 October 2022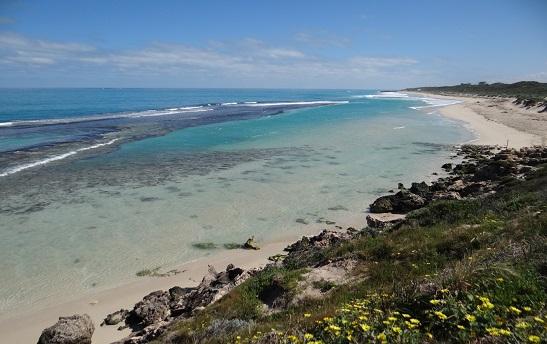 Did you know that there are 107 different types of native plant species in the Yanchep Lagoon Precinct?
A flora and vegetation survey has been prepared by Perth-based environmental consultants, One Tree Botanical, as part of the first stage to implement the Yanchep Lagoon Masterplan.
The survey provides comprehensive information on the diversity and distribution of plants growing in the area, and will inform future plans for new commercial activity and public spaces.
The City will use survey data to identify environmentally sensitive areas, and assist with planning and environmental impact assessments.
The bright colours on the maps show vegetation condition and type, which range from 'very good to excellent' to 'completely degraded'.
Future development will keep as much of the high quality vegetation as possible, while adding more native trees and vegetation to enhance degraded areas.
Want to learn more about what's growing in the Lagoon Precinct? Access the flora and vegetation survey here.
Yanchep Coastal Management Study
Friday 28 October 2022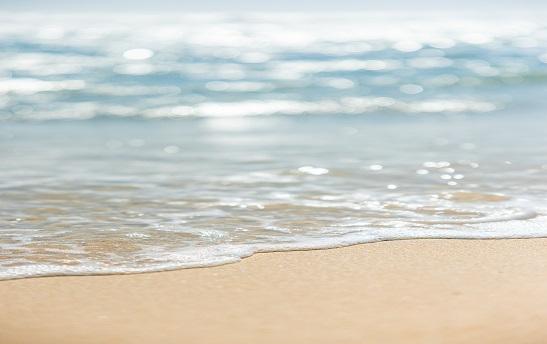 The Yanchep Coastal Management Study aims to address the current and future coastal erosion and beach access issues along the Yanchep coastline through coastal management measures. These measures will be identified via a coastal engineering consultancy study consisting of a coastal processes assessment, coastal management options assessment, extensive community consultation and detailed design.
Study results will inform decision making around appropriate coastal maintenance and protection works and the continued safe access and usage of Yanchep Beach. This process involves three years of data collection and coastal engineering design, however this will ensure that protection works are based on data and future requirements.
The project stages are as follows:
2022/23: metocean data collection, i.e. current, wind, wave, sea level and meterological data.
2023/24: coastal process assessment and concept options assessment.
2024/25: detailed design of recommended coastal management and beach access works.
2025/26 onwards: approvals and construction.
Recent updates:
Announcement of Coastal Adaptation and Protection Grant from the Department of Transport for $44,000 towards Yanchep Metocean Data Collection.
Metocean data collection: Three month winter deployment of two instruments offshore of Yanchep recently completed (July to September 2022). Three month summer deployment scheduled for 1 December 2022.
Beach renourishment: The City recently placed approximately 2000 tonnes of sand at Yanchep Lagoon (27 to 30 September 2022). Without this renourishment work, the surf lifesaving patrol tower could not be installed and vehicle access to the beach for surf club operations would not be possible.