City phones down due to power outage
There is currently a power outage affecting areas of Wanneroo, Sinagra, Wangara, and Hocking. This is affecting inbound calls reaching us. Alternative ways of contacting the City
Home
Adoption of City of Wanneroo Fencing Local Law
Published Thursday, 10th March 2022
The City of Wanneroo has made a Fencing Local Law 2021 which will come into effect on 18 March 2022.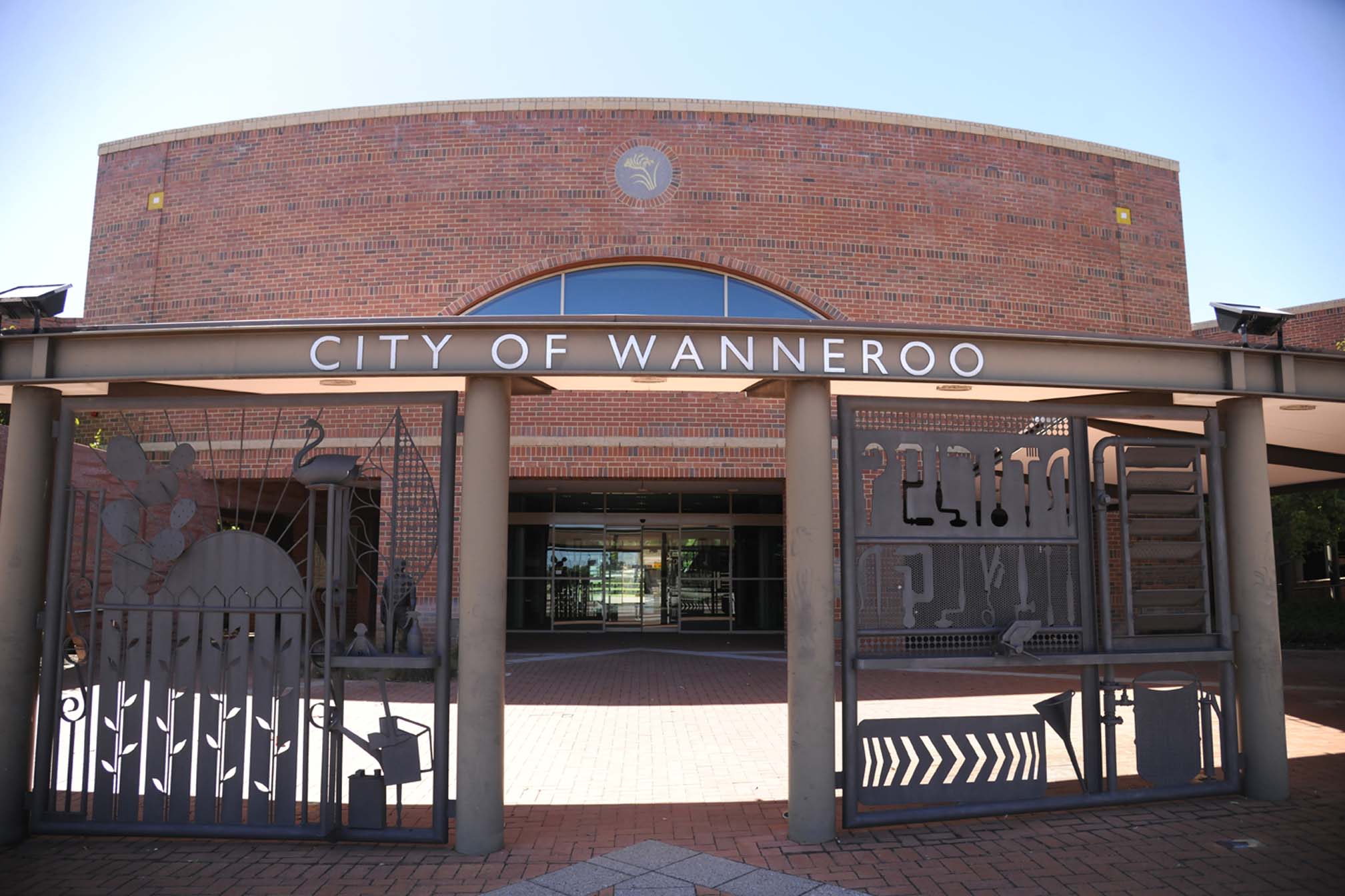 The purpose of the local law is to detail the requirements for a 'sufficient fence' (for the purposes of the Dividing Fences Act 1961) and to prescribe the materials to be used and safety measures to be undertaken in relation to some types of fencing.
The effect is that the fencing within the district will need to comply with the definition of a 'sufficient fence' as stipulated in the local law.
The local law may be inspected at the City's offices at 23 Dundebar Rd, Wanneroo during normal office hours.
An electronic copy can be downloaded from the City's website.
More articles in the news archive.