Home
Notice of Special Council Meeting - Tuesday 19 July 2022
Published Friday, 15th July 2022
Notice is given that a Special Council Meeting will be held at 5:30pm on Tuesday 19 July 2022.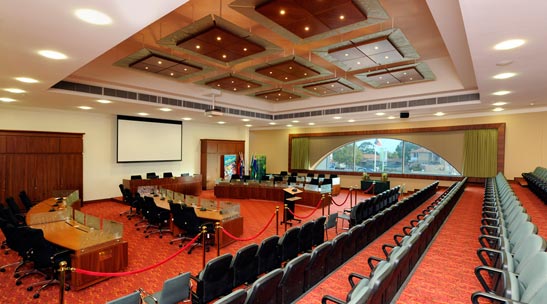 In accordance with Regulation 12(2) of the Local Government (Administration) Regulations 1996, notice is given that a Special Council Meeting has been scheduled on Tuesday, 19 July 2022 at 5:30pm.
The purpose of the meeting is to discuss confidential legal matters.
Some of these Items may be dealt with in Confidential Session behind closed doors under the terms of the Local Government Act 1995 Section 5.23.
The agenda will be available on the City's website wanneroo.wa.gov.au/councilmeetings from Friday, 15 July 2022.
Mr Harminder Singh
Acting Chief Executive Officer

More articles in the news archive.