Home
Adoption of Local Law - Private Property Repeal Local Law 2022
Published Monday, 31st October 2022
The City of Wanneroo has made a Private Property Repeal Local Law 2022 which will come into effect on 12 November 2022.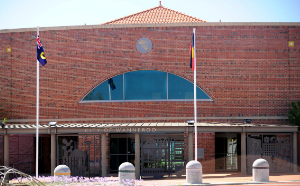 The purpose of the local law is to repeal the Private Property Local Law 2001.
The effect is that the Private Property Local Law 2001 is outdated and is superseded by subsequent local laws adopted by the City of Wanneroo. The remaining provisions of the local law can be regulated through existing legislation.
The local law may be inspected at the City's offices at 23 Dundebar Rd, Wanneroo during normal office hours.
An electronic copy can be downloaded by clicking below:
More articles in the news archive.