Home
Notice of Special Council Meeting - Tuesday 1 August 2023
Published Wednesday, 19th July 2023
Notice is given that a Special Council Meeting will be held at 6:30PM on Tuesday 1 August 2023 at the Civic Centre Council Chambers (Level 1), 23 Dundebar Road, Wanneroo.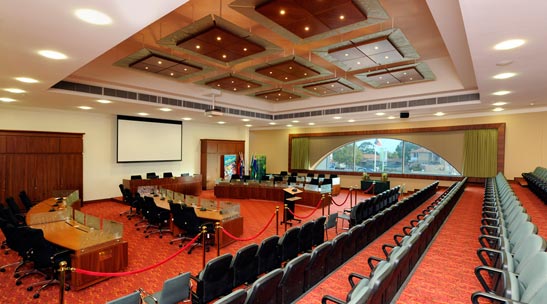 The purpose of the meeting is for Council to consider the following items:
Project Update - Former Quinns Rocks Caravan Park Site
Response to Petition PT01-06/23 - Request for Consideration regarding former Quinns Rocks Caravan Park Redevelopment
The Agenda will be available on the City's website from Friday, 28 July 2023.
The meeting will be open to members of the public and an opportunity will be provided for questions and statements relating to the purpose of the meeting.
Members of the public are encouraged to register attendance and submit any public questions or statements prior to the meeting via the online forms found on the City website.
For further information please contact Council Support on (08) 9405 5546.
Mr Daniel Simms
Chief Executive Officer

More articles in the news archive.