Home
Notice of Swearing-In Ceremony - 6pm, Thursday 2 November 2023
Published Thursday, 19th October 2023
Following the 2023 Local Government Elections, the swearing-in of the new City of Wanneroo Mayor and Councillors will be held on Thursday 2 November 2023 at the Civic Centre, 23 Dundebar Rd, Wanneroo.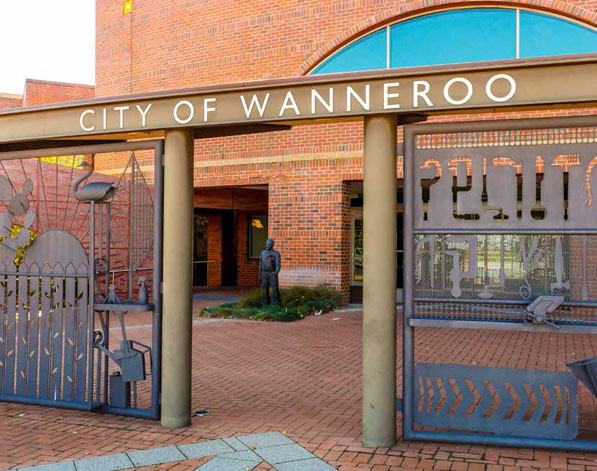 A Welcome to Country and Smoking Ceremony will commence at 6pm in the City's Jacaranda Amphitheatre, followed by the Swearing-In Ceremony in the Council Chambers.
If members of the public wish to attend this event, please RSVP to elections@wanneroo.wa.gov.au or call (08) 9405 5340 by 10am Thursday 2 November 2023.
Mrs Noelene Jennings PSM
Acting Chief Executive Officer
More articles in the news archive.