Home
Congratulations Wanneroo residents on successfully making a move – your way!
Published Monday, 10th July 2017
City of Wanneroo residents who were part of the Your Move Wanneroo program have been keeping up with their new lifestyle changes.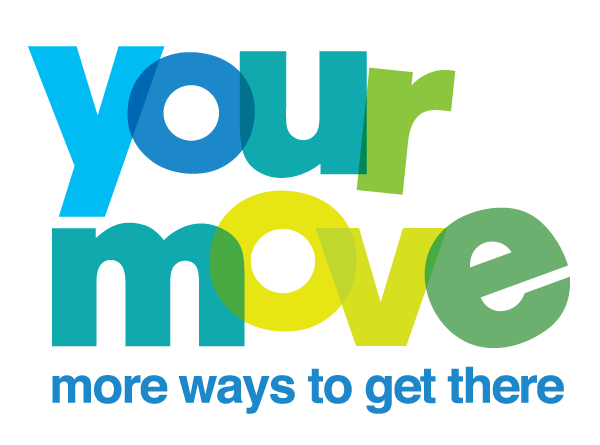 As well as increasing the level of physical activity in the community, the program also aimed to alleviate local traffic congestion, use existing infrastructure better and build a more connected community.
Follow up calls were conducted with the 10,500 community members who participated in the program, to see how many people were keeping up with their goals, and the results are in.
An impressive 59 per cent of participants achieved their physical goals, while a quarter have increased their physical activity over a seven day period.
"The City continues to support positive, healthy behaviours in the community with our fantastic parks and programs, cycle paths, wayfinding signage and bike repair stations," Mayor Tracey Roberts said.
61 percent of residents achieved their active transport plan and increased their average daily physical activity by 9 minutes per day.
The Your Move website is still available to help you stay active and find your inspiration to keep moving. Visit yourmove.org.au to find some handy tips, tools and a new journey planner.
Key statistics:
10,556 households were registered with 72 per cent completing the program
59 per cent achieved their physical activity goals
42 per cent of participants were aged between 35 -54
24 per cent increase in physical activity over a seven day period
10 minute decrease in average sitting time of participants
9 minute increase (on average) of physical activity per person, per day (63 minutes per week)
5.5 per cent reduction in car trips per participant
6 per cent reduction in car driver minutes per participant, meaning few cars on the roads
8 per cent shift of participants moving from being insufficiently active to now meeting the recommended physical activity guidelines (of doing more than 150 minutes of physical activity a week)
More articles in the news archive.