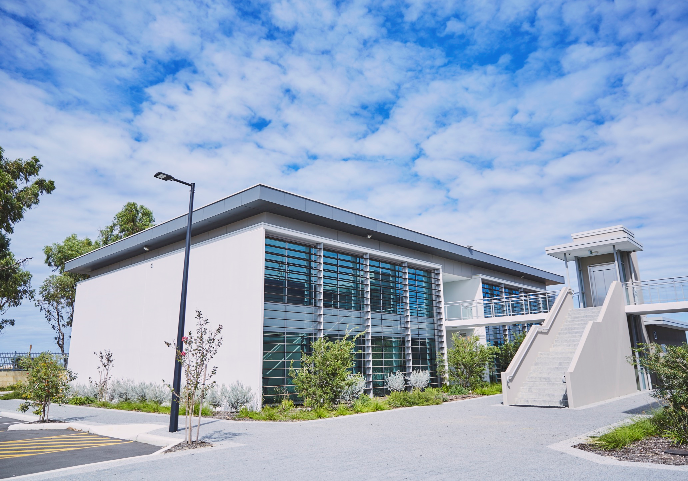 Dear YTRAC visitors,
Please note that the Yanchep Two Rocks Access Centre (Yanchep Hub) is closed until further notice
This outcome is based on the latest advice from the Federal and State Governments and the Department of Health WA, as we all work together to keep our community safe and healthy.
I understand these changes will cause inconvenience for some, but the health and safety of our Hub users, employees and wider community is paramount and we appreciate your support.
If you require further information please email yanchephub@wanneroo.wa.gov.au or call 9405 5000.
Please visit the City's COVID-19 page for up to date information on affected City services.
Kind regards
Nick Stawarz,
Manager, Place Management
The Yanchep Two Rocks Access Centre (YTRAC) was officially opened on 6 February 2019 offering Yanchep and Two Rocks residents access to City services without having to drive to the Wanneroo Civic Centre.
Conveniently located at 128 Yanchep Beach Road, at the Yanchep Innovation Hub, YTRAC has free parking and is serviced by Bus Route 491.
Specific services e.g. Planning and Building enquiries are available by appointment only and the City is working towards the YTRAC providing an expanded range of City services in the future.
To book an appointment:
Ph: 0400 783 456
Email: yanchephub@wanneroo.wa.gov.au
The YTRAC office is open Mondays, Tuesdays and Thursdays from 8:30 am to 4:00 pm.
For more information on YTRAC please contact the friendly staff on 0400 783 456.
Christmas closures
YTRAC will be closed from Friday 20 December 2019, reopening on Thursday 2 January 2020.