Current Exhibitions
2018 Community Art Awards and Exhibition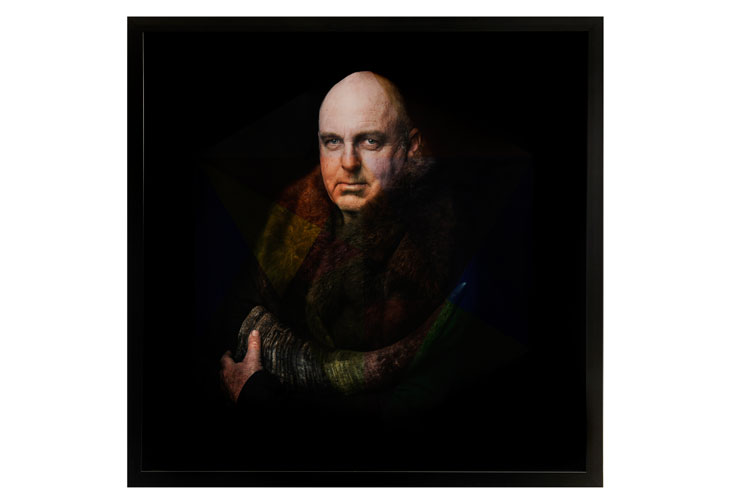 When
12 May to 22 June 2018 // Monday to Saturday 10am to 4pm.
Where
Wanneroo Library and Cultural Centre Gallery, 3 Rocca Way, Wanneroo
Cost
FREE
The City of Wanneroo Community Art Awards and Exhibition is major feature of the City's cultural calendar. This popular event has been held annually since 2001. With 230 artworks on show, the 2018 exhibition features a diversity of works in the categories of painting, drawing and sculpture. The exhibition provides an opportunity for a range of artists, who reside in Western Australia, to potentially sell their artwork and be eligible to win a prize, from the Award pool of $16,800.
Image: Christophe Canato, Untitled, digital photography. Image courtesy the artist
For more information on the Community Art Award and Exhibition click below: