Museum in a Box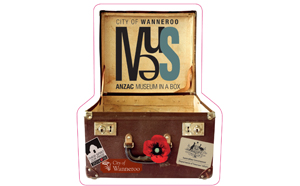 When
From 1 April 2016 onwards
Where
Great Court, Wanneroo Library and Cultural Centre
Cost
FREE, to local schools in the Wanneroo Area.
The City of Wanneroo is thrilled to launch our very own Museum in a Box program for 2016. This exciting outreach program has been designed for use by educational institutions throughout Perth. We have designed and curated four different boxes, each addressing a different person or subject connected to World War I and the Wanneroo area. Students will learn about Richard Smales who died on the Somme and Vincent Berriman who was fortunate enough to return home. We also cover the important role of the Red Cross on the home front and examine the interesting life of AANS Nurse, Sr. Anne Donnell. Each box contains real museum specimens and artefacts, images, DVDs, CDs, books and educational resources.
Bookings are now available to borrow these boxes for use in schools. Please contact Rosslyn Marshall on 9405 5905 or email rosslyn.marshall@wanneroo.wa.gov.au
It's All About the Past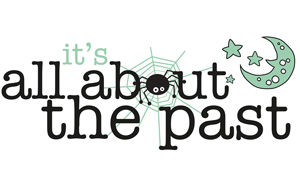 When
Starts Monday 18 July 10am - 11am and running every Monday
Where
Wanneroo Regional Museum
Cost
FREE, 2 to 5 year olds with accompanying adult
Starting up again in July and running every Monday from the 18th, our new Museum program has been designed to introduce your little ones aged between 2 and 5 years to the history of Wanneroo in a fun and interactive way. We will be exploring different themes throughout the program via craft activities, play and storytelling beginning with the 'Early Settlers' of Wanneroo. This program continues on from our very successful, and hugely popular, Toddler Tuesday that operated in 2015.
Summer at Cockman House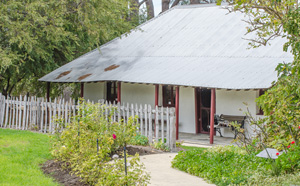 When
Every Sunday (closed February)

Where
Cockman House, Cnr Wanneroo Road and Ocean Reef Road

Cost
FREE

Come enjoy superb summery Sunday afternoons at historic Cockman House! After touring the house why not stay and picnic on the grass, play old fashioned games and contemplate what Wanneroo was like when the Cockmans first settled here in the 1850s.
'Behind the Scenes' Museum Tour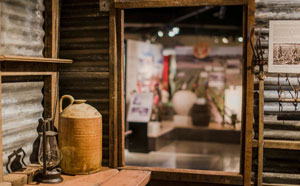 Take our tour to explore the rich heritage of Wanneroo and visit the collection stores to see what goes on behind closed museum doors. Tours last one hour and are given by the museum curator. Suitable for all levels of knowledge.
When
Last Friday of every month 2pm - 3pm

Booking essential on 9405 5920

Where
Wanneroo Regional Museum, Wanneroo Library and Cultural Centre, 3 Rocca Way, Wanneroo