Gym

Cardio Zone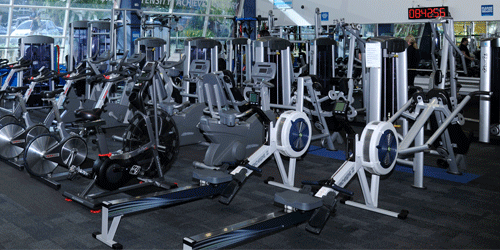 Our cardio zone at Wanneroo Aquamotion offers a large array of different cardiovascular training machines to suit every fitness goal and ability. From your gym stalwarts such as treadmills, cross trainers, upright bikes and recumbent bikes to the latest in High Intensity Interval Training (HIIT), such as Assault Bikes, Concept 2 Rowing Machines and the latest in innovative Heart Rate Monitoring in MYZONE.
Weight Machine Corridor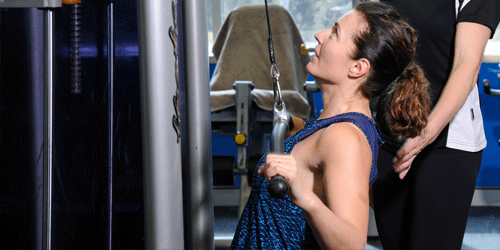 The benefits of consistent resistance training with in exercise programs are well established. That is why Wanneroo Aquamotion provides an extensive range of pin-loaded resistance equipment that caters for all levels of strength and fitness. This guarantees you're able to target different muscles groups ensuring a safe and effective workout.
Free Weights Section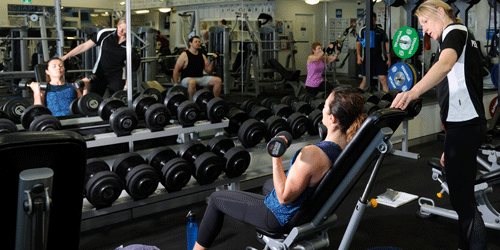 This area boasts a large range of dumbbells (1-45kg), bars, weight plates and free weight apparatus to effectively train your body.
It also contains a great range of fitness accessories such as a TRX Suspension System, plyometric platforms, weighted bags, and full range of kettle bells to keep your workouts interesting. So whether you are toning, muscle building, losing weight or just beginning a fitness regime, our Free Weights Section will cater for you.
Fees & membership
For information on fees and membership, click below: